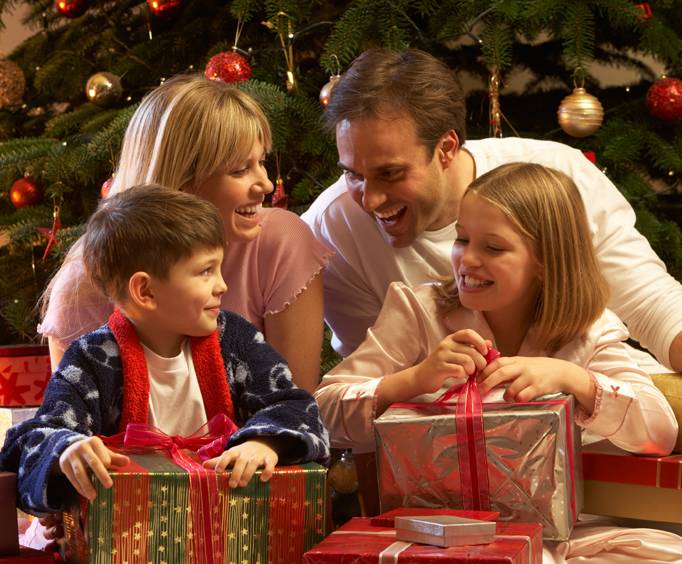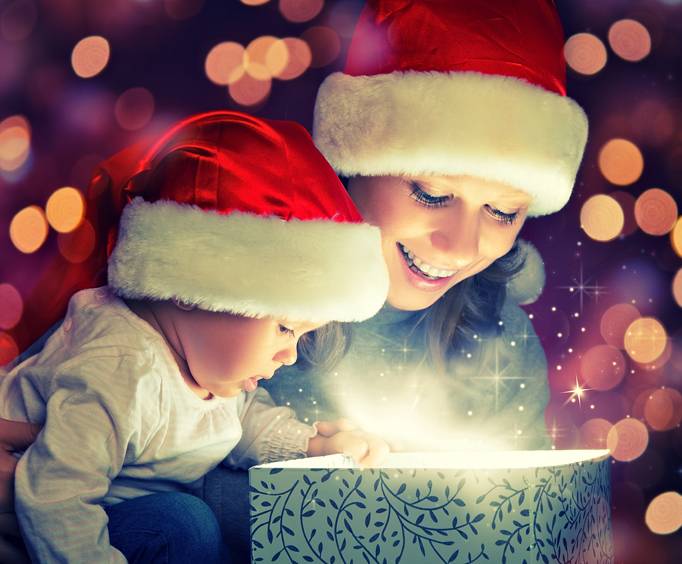 An Old Fashioned Christmas in Bath, Maine is one of the Christmas celebrations that the small city on the East coast offers to their visitors during the holiday time frame. Each Friday and Saturday from the end of November leading up to Christmas is full of fun, heartwarming traditional Christmas seasonal activities.
To kick off the Old Fashioned Christmas in Bath is of course Santa Claus coming to visit. At the end of November is a magical time in Bath. The city is full of tree lighting, story telling, ornament making for children, a jingle bell walk and a visit with Santa Claus and Mrs. Claus at the Pattern Free Library and the Gazebo at library park. Starting in November as well is the stuffing of Santa's bag at the town hall which is for adults and children to bring non-perishable food that will later be donated to the local food bank.
Each Friday and Saturday throughout December there are trolley rides that pass by Christmas carolers in the streets of Bath. There is no charge for the trolley rides. Additionally in December Downtown Bath has an open house with the local businesses decorating and festive music and revelry will be throughout the Downtown area. This is a great place to find a perfect and unique gift for those on your Christmas list.
If you're looking for a traditional Christmas atmosphere for the holidays Bath, Maine is a perfect place to visit. So stop in during the Christmas season for some holiday cheer and happiness. Bath, Maine is always welcome to souls looking for a Merry Christmas time.
Create Your Custom Package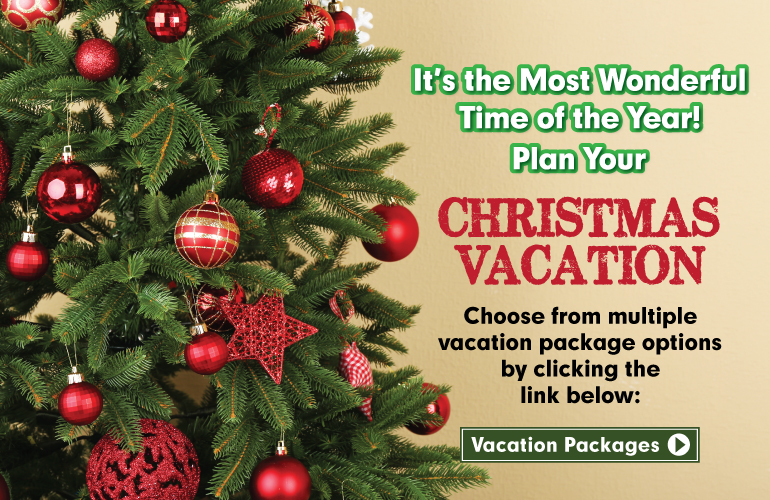 MOST POPULAR THINGS TO DO
IN MAINE