Thanksgiving Day Parade in Baltimore, MD
Create Your Custom Package
Baltimore's Thanksgiving Day Parade has long been a staple of the Baltimore community, and now is your chance to take part in this cherished event with the entire Baltimore community.
Clowns, floats, horses, marching bands and even an appearance by Santa Claus will all highlight the many festive events during the Thanksgiving Day Parade of Baltimore.
While the parade kicks off on Sunday, the rest of Thanksgiving Week is filled with shopping extravaganza, Turkey Day celebrations, and holiday kick-off events. If you're looking for a break from another Thanksgiving spent at home, consider a visit to beautiful Baltimore!
When:
November 26, 2015
November 24, 2016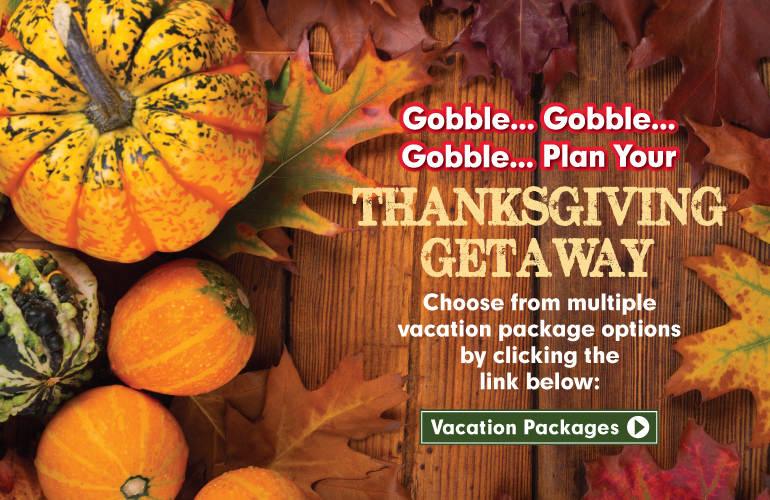 BALTIMORE MD
HOTELS & VACATION PACKAGES
MOST POPULAR THINGS TO DO
IN BALTIMORE MARYLAND