Spring Break in Baltimore, MD
Create Spring Break Package
Kick off the vibrant spring season with a Spring Break getaway to Baltimore!
Whether you're traveling with your family or a group of friends, there is plenty of entertainment and fun for everyone! The boys of summer will kick things off in Oriole Park with an April 3 home opener against Tampa Bay, and will be playing exhibition games throughout March.
Of course, there's a thriving nightlife scene in Baltimore, as well as plenty of cultural and educational fun for the entire family. Be sure to plan a visit to the Maryland Zoo as you walk on the wild side! This spring, avoid the crowds and choose Baltimore as a unique alternative to the traditional beach and ski scenes!
When:
March 25, 2016 - April 1, 2016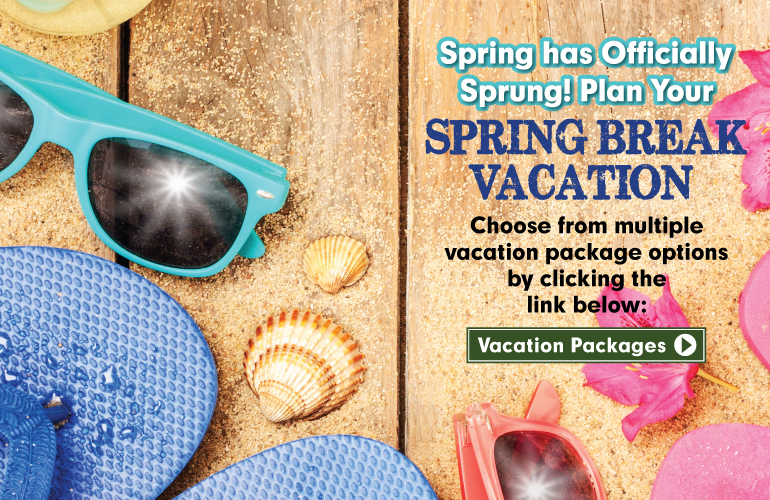 MOST POPULAR THINGS TO DO
IN BALTIMORE MARYLAND