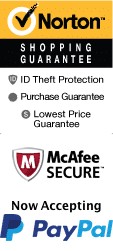 Barton Creek Mountain Biking Tour
While enjoying your activity, you will ride from Barton Springs, with your helmet on while riding, to Zilker Park. The 4-hour activity is from 9am-1pm. There is a tour guide that will ride with you to guide you and at the end discuss the wildernesses attributes. Your clothing should be athletic gear and very comfortable.
Along the tour, your scenery will be natural surroundings such as trees, animals, insects, limestone, and mountains. The key landmark is Barton Creek Greenbelt seen along the route. This is an all day event if you choose to continue your tour. You are required to hydrate while biking. Children are allowed to tour but are to be accompanied by an adult at all times.
This attraction is brimming with colorful trees and clear water. It also exhibits an urban hike in which you can explore and learn more about the Earth. You can accept your invitation to have fun and learn about the culture in this area. The creek is one remarkable treasure to the land because of being apart of the Colorado River.
Biking is one awesome way to that keep you healthy. Not only will you enjoy the activity, but you will love what the creek is surrounded by. The trails offered at Barton Creek helps you relax and enjoy nature. Barton Creek is a treat for all outdoor enthusiasts.
Reference
Copyright, (2001-2018), VacationsMadeEasy.com, Vacations Made Easy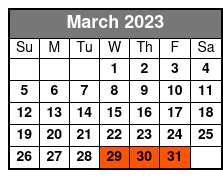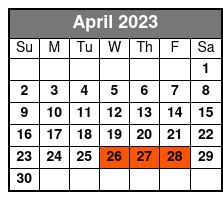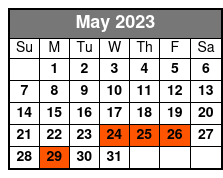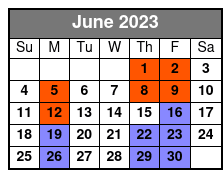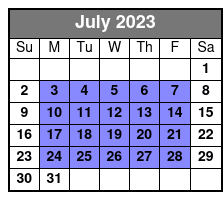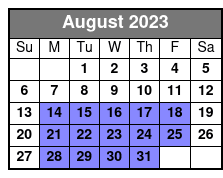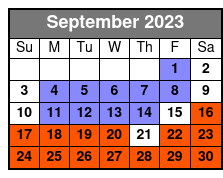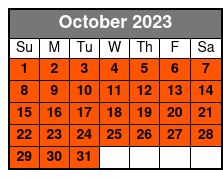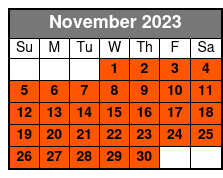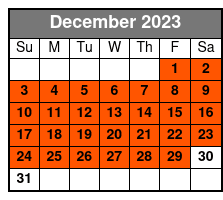 Book Now!