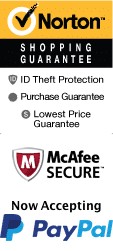 Austin Live Music Crawl
The event will take around three hours and will give a visitor the chance to take in a lot of the music that makes the city so popular as there is always some form of live music that will be playing in the city. In addition to learning about the history of the music that has given the city its soul, you also will learn a lot about the history of the actual city as well as the history of the capitol.
In the course of the tour, you will visit around three venues and will be given facts about the city of Austin from your guide. This will ensure that your tour will be both an entertaining outing as well as one where you will learn all about the city and the hidden little secrets that many visitors may not have ever known about.
All of this information will be vital in helping you to learn about the history that has made Austin the live music capital of the world and has allowed people for years to come to the city and take in all of the sights and sounds that makes Austin unique
Book Now!