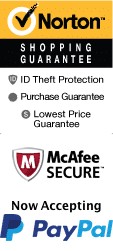 Austin Capitol Segway Tour
You start your tour with a quick orientation to the Segway personal transportation vehicle, they are super easy and super fun to use. Once you have your Segway legs under you, its time to begin exploring the city single file or two by two in some cases. You will need to be at least 10 years old to participate in this tour.
Your tour starts at the capital and proceeds to key points of interest (these vary according to the selected tour time that you choose, as does the duration of the tour with the average being around 2.5 hours). Tour can include locations such as the Driskill Hotel, the State of Texas Capital Building, Downtown hotspots, Austin's famed architectural marvels including the new library and city hall buildings, 6th Street, the Austin Convention Center, Congress Avenue, and more.
You must be 10 years old to participate in this tour, infants in body sling carriers MAY NOT ride on the parent while one the Segway personal transportation vehicle. You should wear flat, comfortable shoes for safety while on the Segway vehicle, and you should have a good sense of balance and be able to stand for around 3 hours with short breaks. Both electronic and paper vouchers are accepted. This is a weather dependent activity so in wet conditions are in the forecast please contact your tour operator before arriving. There is a minimum of 2 participants to book this activity price is per participant.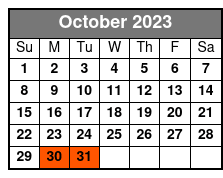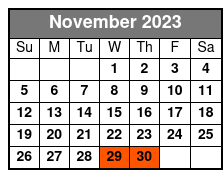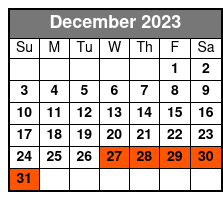 Book Now!