Austin, Texas Adventures – Bike Tours
Exercise while you see Austin on a Bike Tour. Bike Tours are a great way to see the beautiful city just like a native! Browse through our listings below to start planning your vacation today!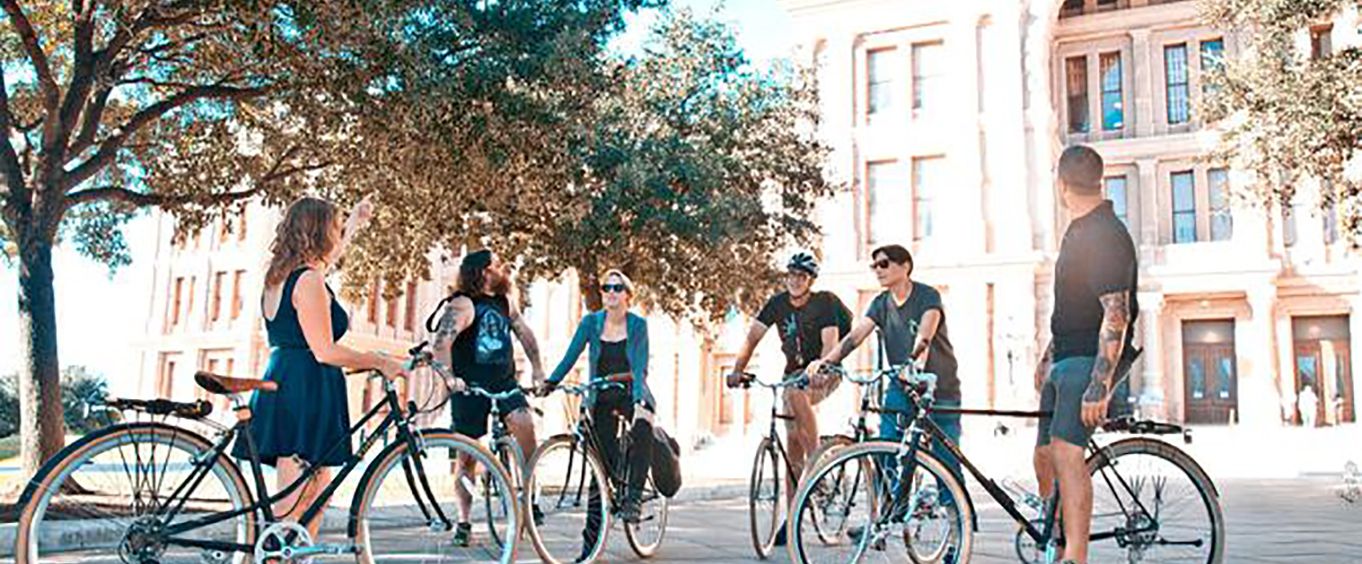 Austin Most Popular Activities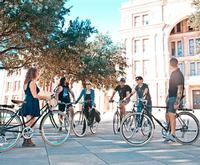 Everything in Texas is bigger and the Austin Art and Architecture Bicycle Tour is no different as one of the most popular attractions in the state, riders get to enjoy gorgeous art and architecture together.
Available 11 days between Nov 2, 2018 & May 31, 2019
View Schedule
Stretching all the way from Lady Bird Lake to Longhorn Dam, the 20-mile round-trip Walnut Creek Bike Tour in Austin is sure to delight all riders, from the serious cyclists to the casual day-trippers.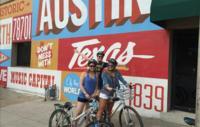 If you are a fan of delicious brews and amazing views, you should check out the Austin Southside Springs And Brews Bike Tour that will lead you through Austin on bike and end with delicious beers.
Available 240 days between Aug 10, 2018 & May 31, 2019
View Schedule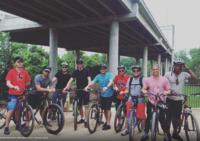 Take this 2-hour trip around the city of Austin on your bicycle as you follow your energetic tour guide from the Capitol, to Barton Springs, the graffiti wall and so much more as you listen to stories of the history of each location.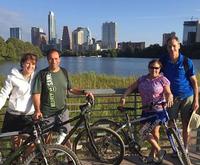 Pedal your way around Lady Bird Lake and many other Austin City hot spots on the two-hour bicycle tour. Your energetic tour guide is ready to share the wealth of knowledge they have about our fair city with your group.
Available 279 days between Jul 21, 2018 & May 31, 2019
View Schedule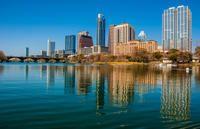 If you wanna see the heart of Austin but are short on time, hop a ride on the Austin in a Nutshell Bike Tour and see the city as you pedal with friends and family.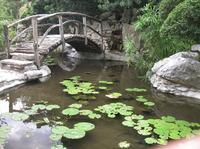 Take a two-hour bike tour along a beautiful nature trail used for hiking and biking through the great city of Austin Texas. Your tour guide will give you a custom fitted bike for a more comfortable and enjoyable ride and show you all the best spots to take a family vacation photo.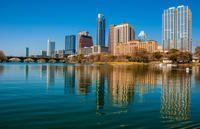 The best way to see any new city is on the seat of a bicycle, so the Austin's Lakes, Springs, and Bridges Bicycle Tour has become one of the most popular attractions in Texas.
Available 166 days between Jul 28, 2018 & Mar 10, 2019
View Schedule
Jul 28
4:00 PM
4:00 PM
4:00 PM
4:00 PM
Jul 30
11:30 AM
11:30 AM
11:30 AM
11:30 AM
Aug 01
11:30 AM
11:30 AM
11:30 AM
11:30 AM
Aug 02
11:30 AM
11:30 AM
11:30 AM
11:30 AM
Aug 03
4:00 PM
4:00 PM
4:00 PM
4:00 PM
Aug 04
4:00 PM
4:00 PM
4:00 PM
4:00 PM
>