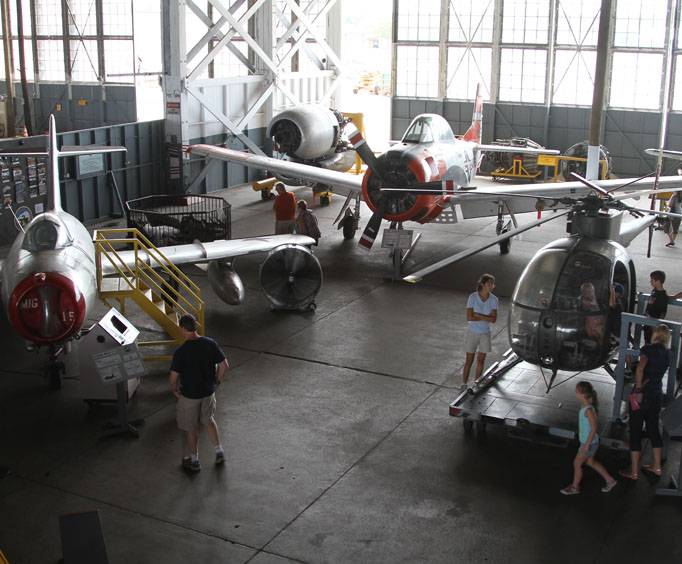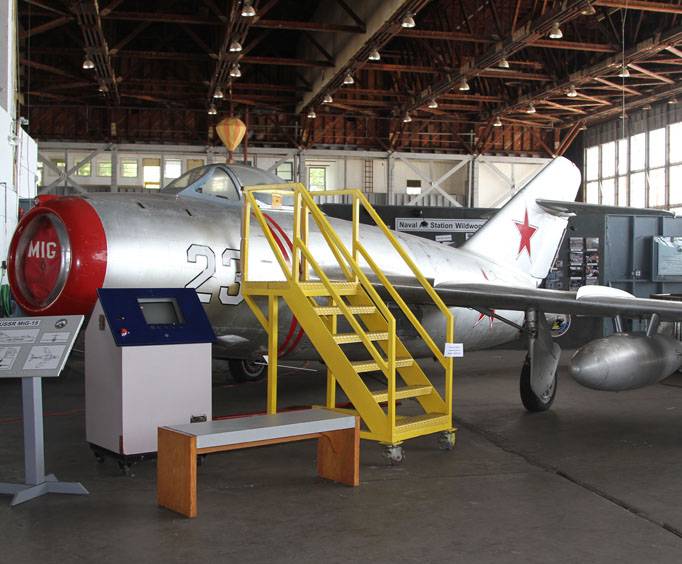 Naval Air Station Wildwood Aviation Museum near Atlantic City, NJ
500 Forrestal Rd Rio Grande, NJ 08242
The Naval Air Station in Cape May, New Jersey originally served as an active dive-bomber squadron training facility in WWII.
Today the hanger at Cape May Airport serves as an aviation history destination. Families can enjoy interactive exhibits on flight, the history of the station and its role in WWII and beyond and explore the various aircraft on display. The museum has two programs for youth that explore the mechanics of flight and explore careers in aviation.
Education is a key ingredient in the mixture of programs and events the Naval Air Station holds every year. The rich history of the Naval Air Station is brought to life during its historic lectures and in the detailed displays in the hanger. Kids from 8 to 17 get exposed to the history and the current connections in aviation through the ACE and Explorer academies held during the summer months. Kids of all ages enjoy the annual AIRFest on Labor Day weekend, while adults enjoy the Big Band Dance and Concert.
Cape May, New Jersey has many other attractions. Aviation buffs can see the SS Atlantus, a famous concrete ship built in 1918 and sunk near Cape May Point in 1926. World War II history buffs will enjoy the WWII Artillery bunker at Cape May Point Park. Concerts and other events will keep the whole family occupied with both fun and educational activities. The aviation lover will enjoy exploring the many exhibits at the Naval Air Station and can visit the Air Victory Museum which is only 89 miles from Cape May, New Jersey.