3 Family 2019 Activities
in Atlantic City
If you are traveling to the Atlantic City area and are looking for activities to fill your family's vacation, browse through the list below. We have compiled a list of the top offered family activities in Atlantic City to make planning your vacation easy.
4 Activities for Your 2019 Atlantic City Vacation
Best 2019 Atlantic City Activities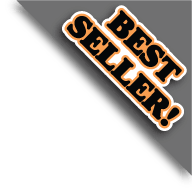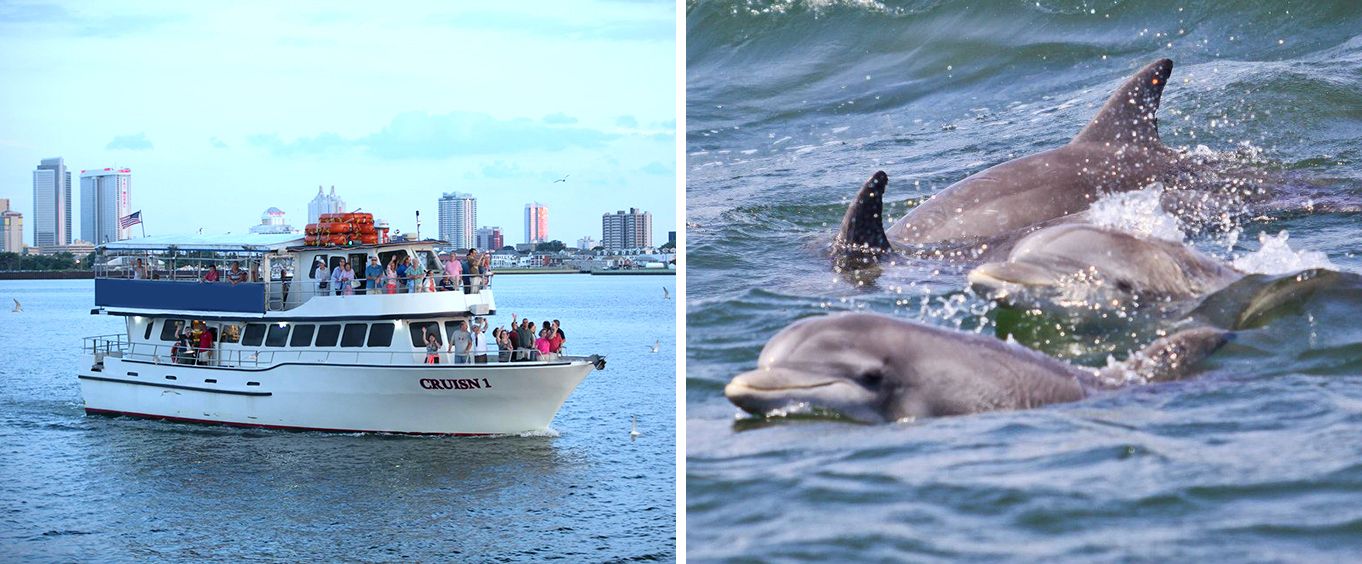 Spend some quality time with your family exploring the wonders of nature with the Dolphin Watching Cruise from Atlantic City, NJ. This cruise has been featured in both The New York Times and Philadelphia Inquirer because of its popularity and success. You and your family will see beautiful views of Atlantic City's skyline, dolphins, and maybe even whales with this great cruise!
Available 50 days between Aug 23, 2019 & Oct 26, 2019
View Schedule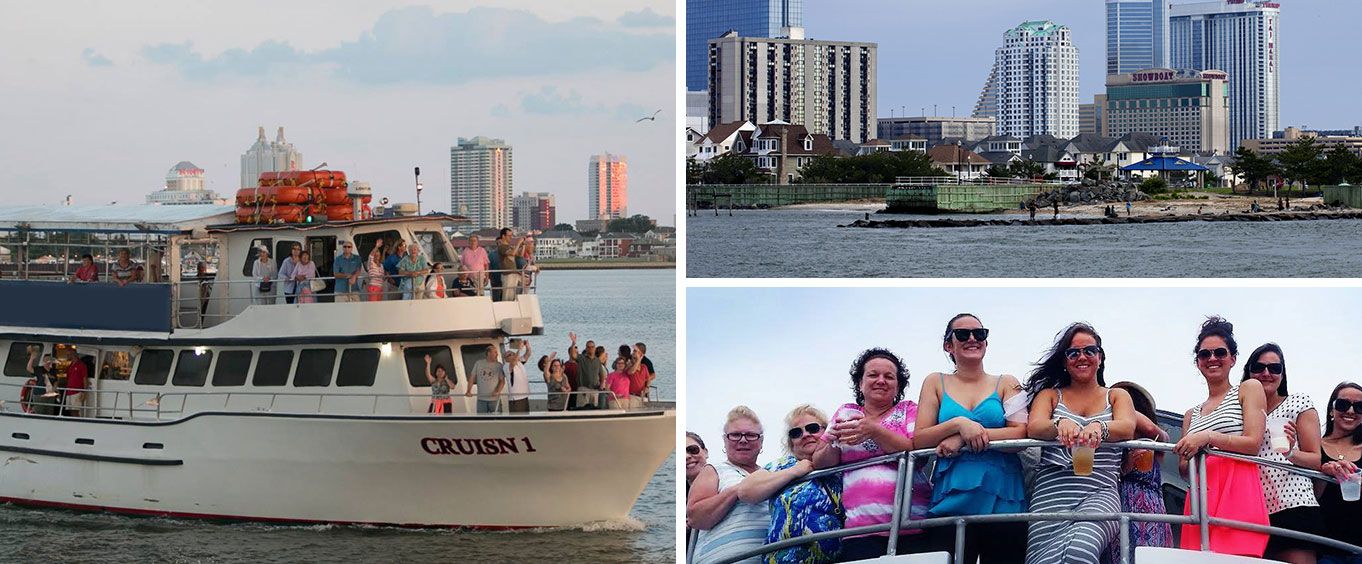 Take your family out for an experience that is as fun as it is educational, and go on the Afternoon Delight Bird Watching and Eco Tour Harbor Cruise. You will see crabbers, fishermen, marine birds, birds that migrate along the coast each year, and you may get to see dolphins. This tour will let you explore the ecology of the area that makes Atlantic City's shoreline so special. Your family will love this adventure!
Available 17 days between Aug 23, 2019 & Sep 8, 2019
View Schedule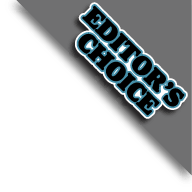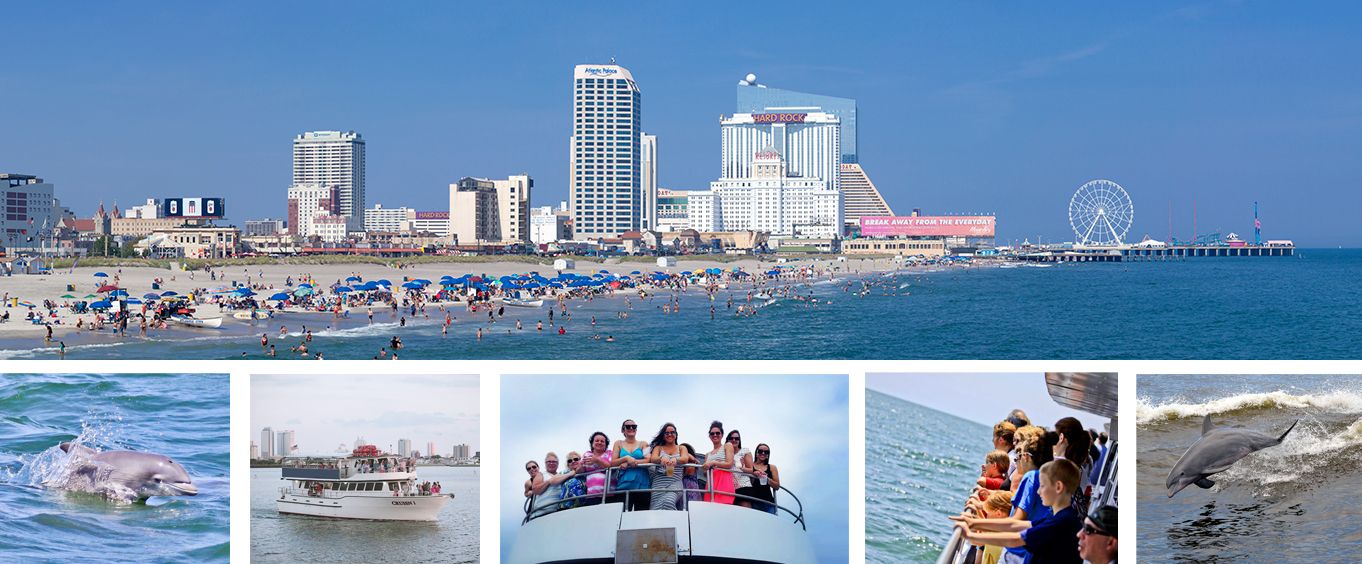 Wake up your family with the Morning Skyline Cruise from Atlantic City, NJ so you will start off your day with an activity that will leave you refreshed and exhilarated. This cruise will give you lovely views of the Atlantic City skyline and the city's famed boardwalk. You may even get to see dolphins swimming alongside the boat on this cruise. You can't find a better way to start out a day of family fun!
Available 14 days between Aug 23, 2019 & Sep 7, 2019
View Schedule
Aug 25
N/A
Sold Out
Sep 01
N/A
Sold Out