Best 2018 Atlantic City Activities

Atlantic City is filled with fun activities to do during your vacation. We have made a list of the best activities in Atlantic City to make planning out your vacation easy! Browse through our selection and conveniently book your reservations online today.
Best 2018 Atlantic City Activities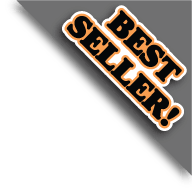 Featured in both The New York Times and the Philadelphia Inquirer, the Dolphin Watching Cruise in Atlantic City, NJ is known as being one of the best activities in the area. This cruise gives you the chance to see playful dolphins and huge whales in their natural environment as well as the beautiful coast and skyline of Atlantic City. It's an experience that will prove both relaxing and exciting!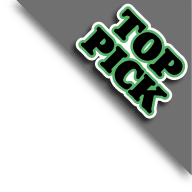 Drinks, the stars, gorgeous views of Atlantic City's skyline, and music make the Happy Hour Cruise from Atlantic City, NJ a fun experience. This cruise has an open bar that you can get frozen or cold cocktails from all night while you dance to the ship's music or relax and take in the evening's sights. It's great for a relaxing evening in Atlantic City!
Want more information regarding Best 2018 Atlantic City Activities?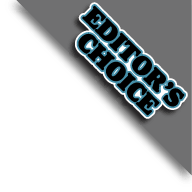 Start your day out with an exhilarating cruise along the New Jersey coastline with the Morning Skyline Cruise from Atlantic City, NJ. This cruise features some great views of the Atlantic City skyline and gives you a chance to take in some fresh air and relax as you start your day. The cruise often has schools of dolphins that follow the ship, so you may even get to see some of the marine life of the area on your cruise. There isn't a better way to begin your day!
Available 24 days between Aug 13, 2018 & Sep 8, 2018
View Schedule
Spend a relaxing afternoon outside of the constant rush of activities in Atlantic City and enjoy yourself with the Afternoon Delight Bird Watching and Eco Tour Harbor Cruise. This cruise gives you the chance to see marine birds, birds migrating along the coast, crabbers, fishermen, and possibly even some dolphins. It's a great way to spend some time enjoying nature on your vacation!

Activities