Aspen, CO: Activities & Attractions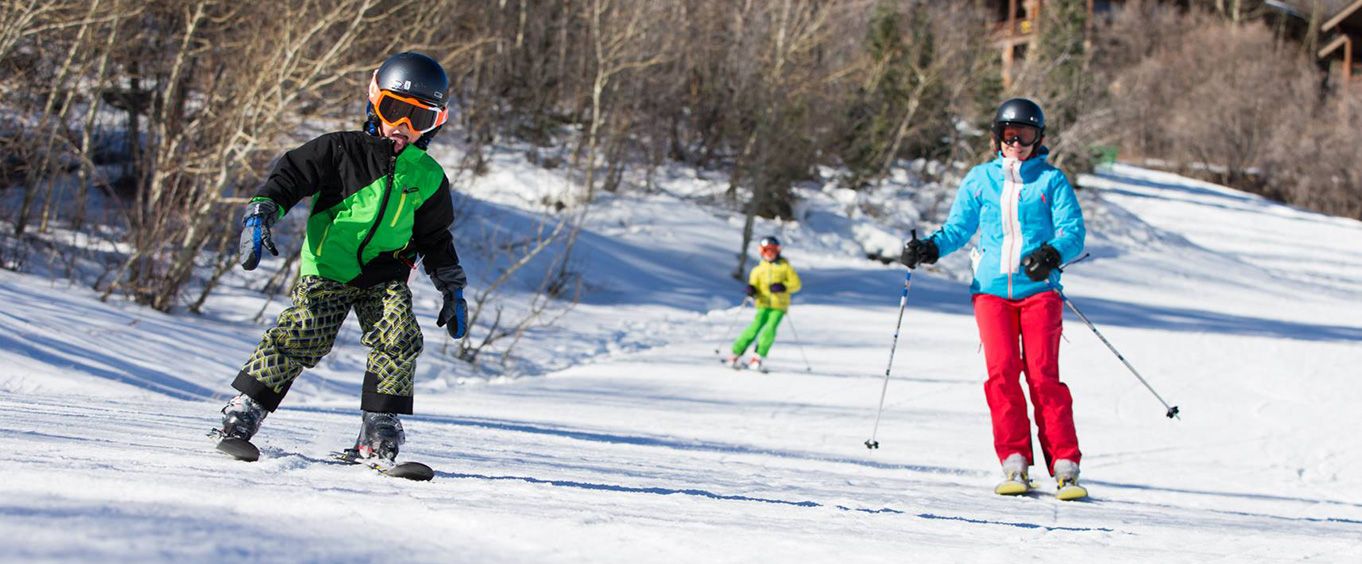 Find out what to do in the Aspen, CO area online with our activities page. From activities & attractions to sightseeing opportunities and events, there's plenty going on in the area.
Aspen Most Popular Activities
The ski resorts in Aspen provide an option to get a sport ski rental package that is amazing for the price. It includes my ability to skip the long ski lines as well as special delivery to whatever resort I'm vacationing in.
Teens may be had to please and even harder to figure out, but when you get the Teen Ski Rental Package from Aspen for your next family outing, you can bet they will love you for it.
The best and brightest on the slopes know the only way to perform the best is to use the best, so Performance Snowboard Rental Package Form Aspen has become the go-to ski and snowboard rental package.
make your next vacation super easy when you grab the Sport Snowboard Rental Package from Aspen and hot the slopes with the best gear you can find in all of Aspen.
When you hit the Aspen slopes, you are just looking to have a relaxing ride, you want to hit the slopes with a vengeance and that is what you get from Performance Ski Rental Package from Aspen.
Skip the long lines at the ski rental shop while skiing in Aspen and instead use the Aspen Premium Ski Rental service and have the needed ski equipment delivered to the resort and fitted by the technician on the spot.
What good is a trip to Aspen if you don't have a chance to hit the slopes, so grab the Aspen Performance Ski Rental Including Delivery and have your ski rentals delivered right to you.
When visiting Aspen in the winter, you might want to rent ski or snowboarding equipment which is easily accessible through an online rental service, servicing all of the Aspen snow mountain tourist area, they deliver the rental equipment to you and you arrange for them to pick up the equipment at the end of your trip.