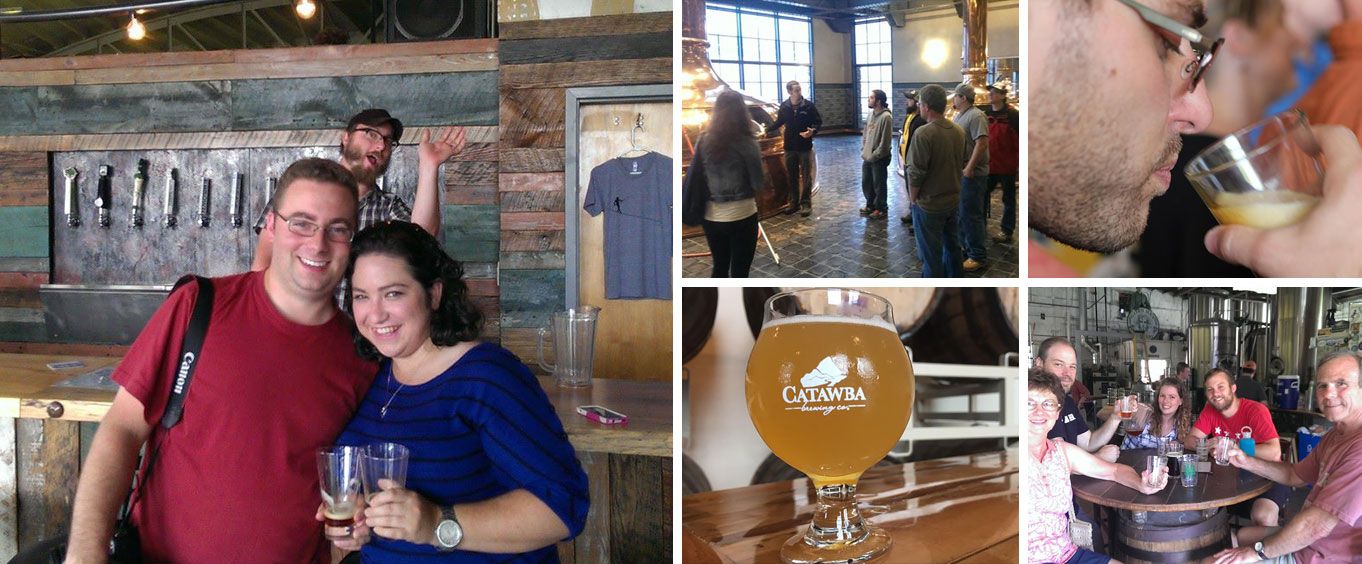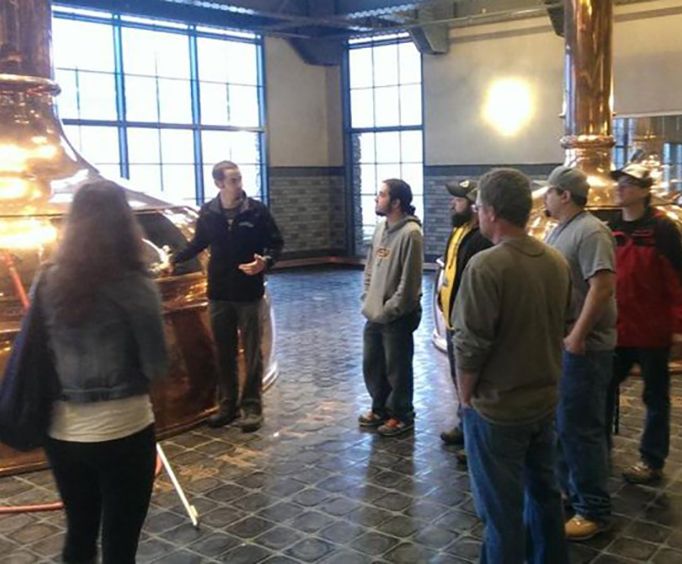 Asheville Weekend Getaway Package
In Asheville, North Carolina, the motto is 'Quality of service, quality of life.

Create This Package in 3 Easy Steps:
1. Choose Dates & Times for Your Activities
2. Select Your Lodging from Over 20 Hotels
3. Confirm & Checkout
Details

2 Nights' Lodging in your choice of over 20 hotels.

Downtown Asheville Walking Brewery Tour

Prices Starting at:
Ages 19 and Up: $183.00
Ages 0-19: $68.61
Description
' Experience both first-hand with this relaxing two-night getaway full of natural wonder and charm. This small town boasts a rich creative culture and its dedication to preserving and respecting all things artistic, natural and historic can be seen on every corner. Your package includes two nights of lodging as well as the Downtown Asheville Walking Brewery Tour.
Book this getaway today and experience the serene charm and vibrant culture that Asheville, North Carolina, has to offer. Be on the lookout for the Easel Rider Mobile Art Lab, which does everything from pop-up puppet shows to random movie projections. Urban trails, lovely parks, intriguing festivals, street performers and so much more await you on this fantastic two-day holiday. With two nights of lodging at your choice of hotel, you are sure to have a relaxing time.