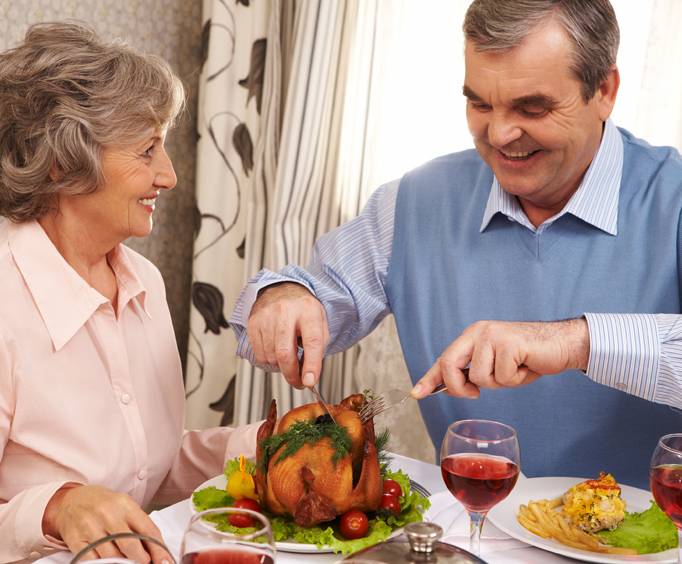 Thanksgiving in Asheville, NC
Thanksgiving is celebrated in a special way in Asheville, NC, so if you will be in town, you will have a huge choice of food and entertainment. Take a bus tour with a turkey for your guide at LaZoom Thanksgiving Bus Tour of Asheville. You can even have beer or wine on your two-hour tour through the town. If you prefer something more elegant, head for Biltmore Estates and take a tour of America's largest home. You will want to have a delicious Thanksgiving meal at The Dining Room, located at the Biltmore, or perhaps you would like to try the buffet of Southern and Appalachian specialties at Deerpark Restaurant that is also within the Biltmore.
It is probably time for a driving tour to one of Asheville's Blue Ridge Mountains. For a 45-minute tour, you can see Town Mountain and Elk Mountain. If you feel like taking a hike, park along the way and attempt one of the trails that are not accessible by car. You will see a great variety of Appalachian wildlife and greenery along the way.
Create Your Custom Package