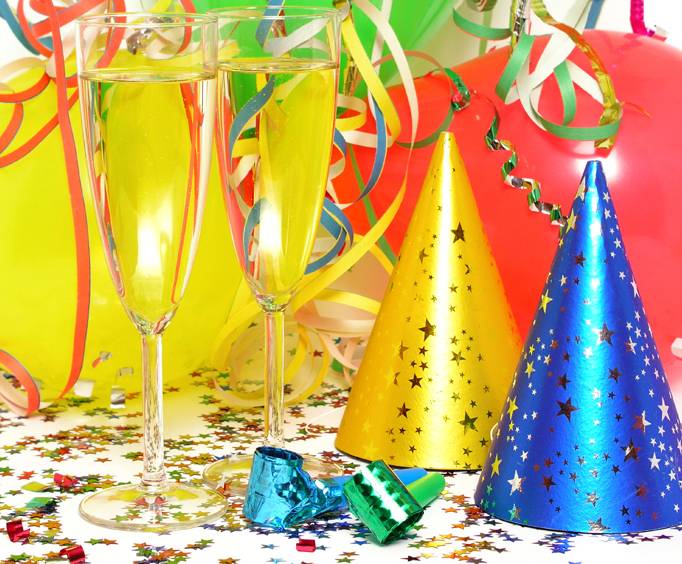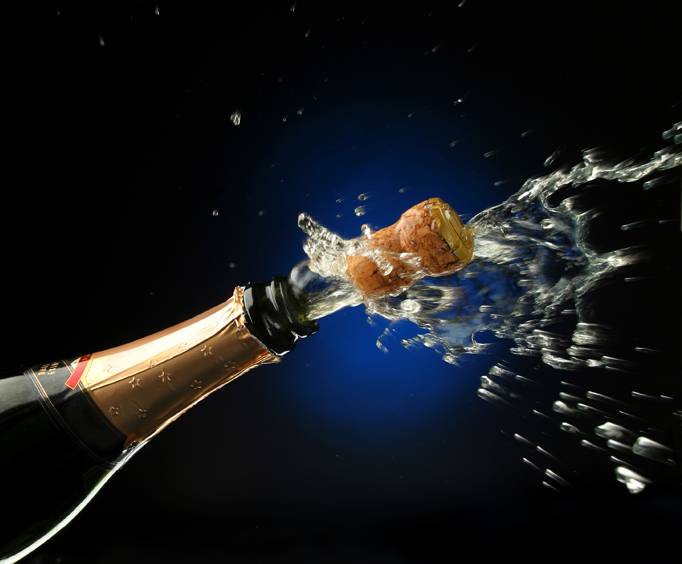 New Years Day in Asheville, NC
New Year's Day is a wonderful time to visit Asheville, NC. If you plan to be there then, be sure to visit the Biltmore Estate because the Christmas decorations will be available on New Year's Day. Don't miss its elaborate Christmas decorations that are similar to those of 1895 when George Washington Vanderbilt hosted his first holiday party there. You'll find 180,000 lights inside and outside as well as hundreds of wreaths and poinsettias and the giant 34 foot Christmas tree that's beautifully decorated as well.
You will want to also shop at Biltmore Village which is located across from the Biltmore Estate. Many of the 40 unique shops, cafes, and restaurants are housed in historic cottages and buildings. Walk along the tree lined streets and enjoy the beautiful lights and decorations.
You may want to take a driving tour of the Blue Ridge Mountains instead. A 45 minute tour to see Town Mountain and Elk Mountain will take you up close to the winter beauty of the mountains. You can even stop and take a hike if you like!
Create Your Custom Package