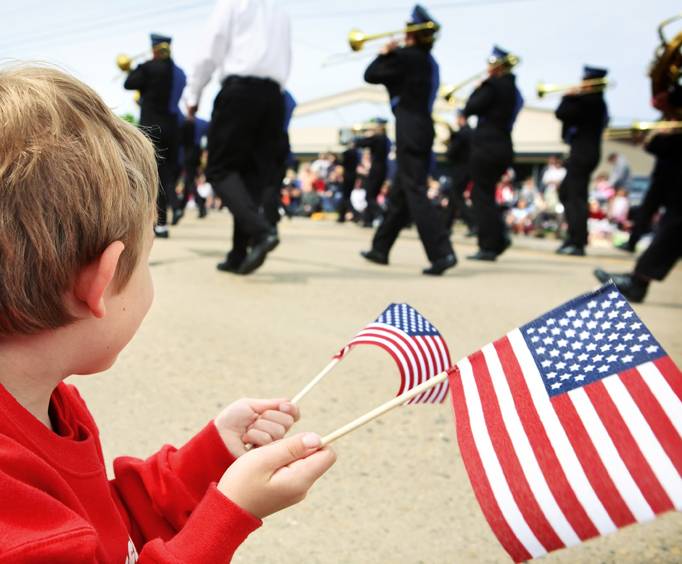 Memorial Day in Asheville, NC
If you will be in Asheville, NC for Memorial Day, you will find lots of celebrations and fun. You may want to head for the Asheville Outdoor Center/Southern Waterways because temperatures will be very warm. Located on the Biltmore property, you will find facilities for canoe rides, kayaking, rafts, and even a tube river ride. For a breathtaking view of the Blue Ridge and Smokey Mountains, you could go a hot air balloon ride at Asheville Hot Air Balloons. Get up early because you will have to be there at sunrise if you want to ride!
If an all day fishing trip sounds like fun, you can learn how to fish for trout and smallmouth mass on a guided fishing tour presented by Asheville Drifters. All equipment and instructions are provided, and you will get a gourmet lunch as well. Another day trip you will enjoy if you are a nature lover is a day at the Botanical Garden. You will see a great variety of flowers and wildlife native to the Southern Appalachian Mountains.
Create Your Custom Package