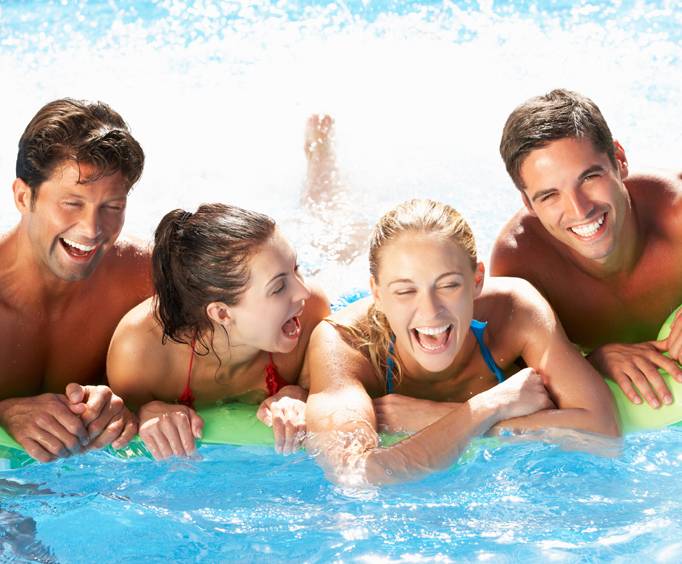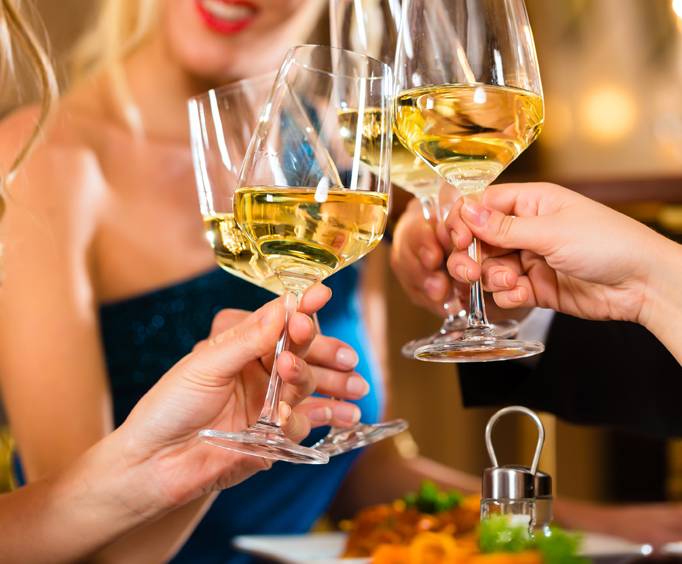 Labor Day in Asheville, NC
Labor Day is a great time to visit Asheville, NC, and you'll find plenty to do there. You'll want to head downtown where there is always music, good food, and fun for everyone. You might want to spend the day at the Pack Place Education, Arts, and Science Center where several museums are located in one spot including the Asheville Art Museum, Colburn Earth Science Museum, and the Diana Wortham Theater. After touring the museums, head for the Grove Arcade, a historic building that is now a modern shopping arcade with a variety of restaurants for your lunch. Why not eat outdoors at one of the cafes since Asheville has very warm temperatures in September.
You will also want to see the Basilica of St. Lawrence, built in 1909, and located downtown as well. It has the largest freestanding dome in the country. If you want to do some shopping while you're in town, get to Biltmore Village, located across from the Biltmore Estates. You'll appreciate the charm of 40 unique shops, stores, and restaurants that are located in historic cottages and buildings. You will want to also shop at Biltmore Village which is located across from the Biltmore Estate.
Create Your Custom Package