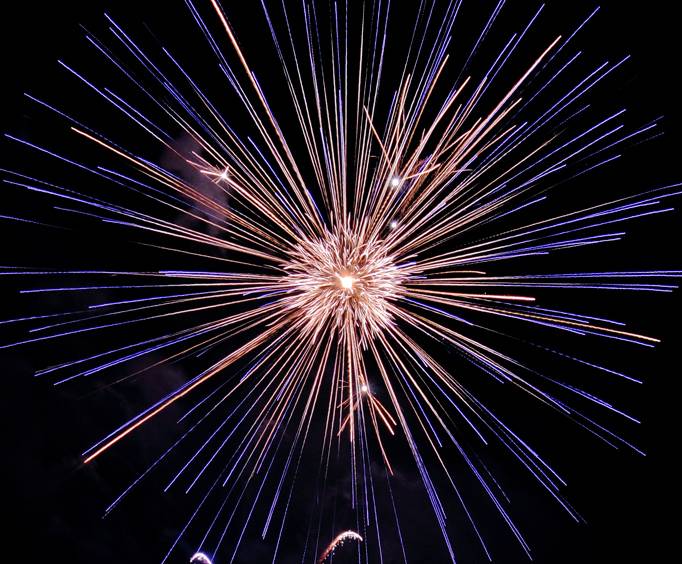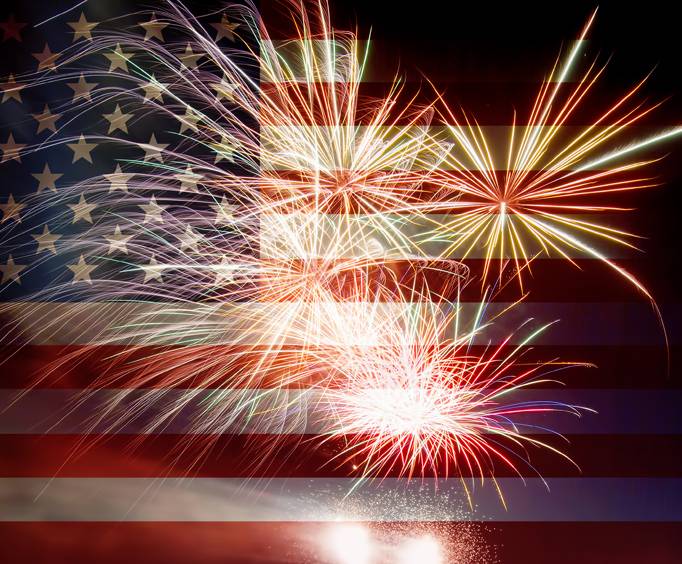 Fourth of July in Asheville, NC
Asheville, NC knows how to celebrate the Fourth of July the right way, so if you plan to be there at this time, begin your day at the Ingles Fourth of July Celebration, presented by the City of Asheville. You will want to head downtown to Pack Square to see the Sons of the American Revolution as they offer a tribute to America. There will also be games, food, and other fun at the celebration, ending with a grand fireworks display.
You will want to see the musical about the Civil War entitled, "For the Glory." It is a combination of all types of music and storytelling often presented by popular celebrities, and based on authentic letters and diaries of Civil War soldiers. After the show, why not head to the Grey Eagle Tavern and Music Hall for a Fourth of July celebration drink. You can enjoy the bar's mix of bluegrass, jazz, and blues for a relaxing ending to your holiday in Asheville.
Create Your Custom Package