Best Anaheim Attractions in 2018

Some of the greatest times of your vacation await in Anaheim, the home of entertaining attractions, enlightening tours, and relaxing cruises. Search and find the activity that's right up your alley by choosing from the following list.
Best Anaheim Attractions in 2018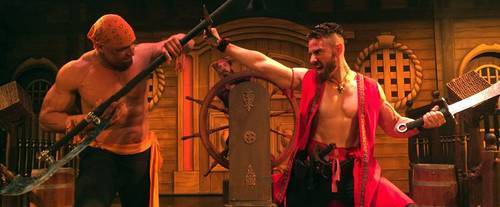 With action, romance, comedy and mouth-watering food, the Pirate's Dinner Adventure in Buena Park, CA has something for everyone. The stage is an 18th-century Spanish ship, anchored in a 250,000 gallon lagoon. Your seats are wrapped around the boat in a circular fashion, for great views all-around. Watch as an epic story unfolds before your eyes, with exciting battles between the good guys and the bad. Root for your favorite side - good or evil - and enjoy a delicious pirate dinner while you watch.
Available 229 days between Dec 14, 2018 & Jul 31, 2019
View Schedule
Dec 15
2:00 PM
5:00 PM
8:00 PM
Dec 22
2:00 PM
5:00 PM
8:00 PM
Dec 29
2:00 PM
5:00 PM
8:00 PM
>
If you're looking for the best in family fun, Knott's Berry Farm is the place to go. With a variety of exciting shows, thrilling rides and roller coasters, and meet-and-greets with your favorite Peanuts characters, the theme park has something for everyone. Soar high and spin fast on La Revolucion, drop into the water, over one hundred feet, on Perilous Plunge, or head over to Camp Snoopy for the chance to meet the Peanuts gang. All of these opportunities, and more, are awaiting you at Knott's Berry Farm.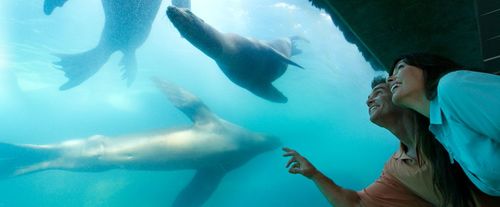 The Aquarium of the Pacific is one of the Best attractions near Anaheim. There are a variety of fun exhibits to explore, including the June Keyes Penguin Habitat, Shark Lagoon, Lorikeet Forest, and more.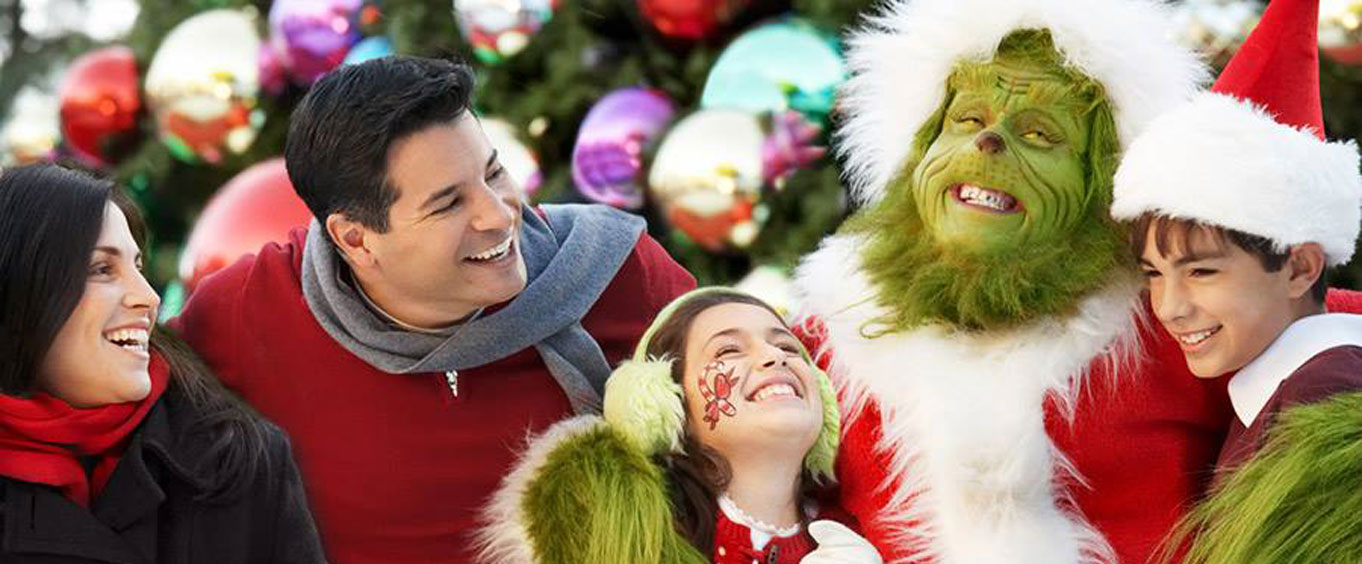 Put yourself into your favorite movies with a trip to Universal Studios Hollywood. The park is a real, working movie studio that caters to its guests needs in a unique experience. The park allows you to get an inside view of Hollywood when you go behind the scenes and learn about CGI stop motion, 3-D technology, and more. Then, hop on a ride and become a part of the movie. Come face-to-face with a Tyrannosaurus Rex, then be swept down over eighty feet to the water below. Watch an interactive 4-D movie, like Shrek, and experience the film in an exciting way. Universal Studios allows you to become one of the characters in some of your favorite movies.
Available 382 days between Dec 15, 2018 & Dec 31, 2019
View Schedule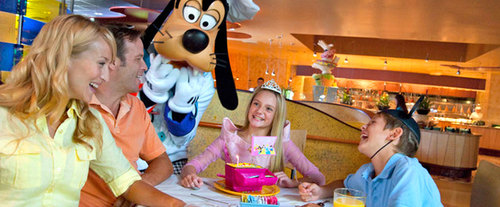 Kids and adults alike will have a fantastic time with some of their favorite Disney characters including Mickey Mouse, Goofy, Ariel, Cinderella, and more in this great attraction that combines the entertainment of cartoon characters with tasty cuisine options. Let your child choose who they will dine with and have a great time!
Pricing and schedule are currently unavailable.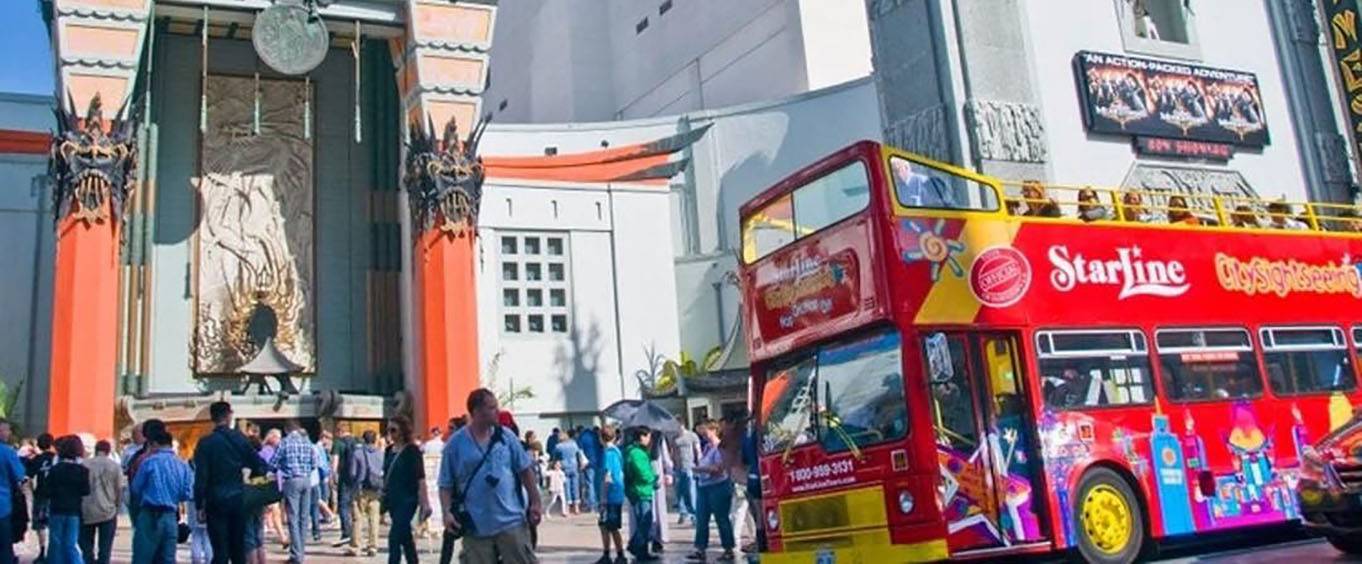 The Hop On Hop Off Double Decker Bus Tour is one of the best Anaheim attractions this year, providing guests with the ability to get on and off the bus to see the sites that interest them the most, making the whole experience more personal and in-depth. This will allow each person to see everything they want to at a more leisurely pace and to soak in every aspect of the Anaheim area.
Pricing and schedule are currently unavailable.
The Six Flags Magic Mountain Tour is one of best attractions near Anaheim. The tour gets guests into the park where they'll be able to ride some of the greatest thrill rides such as the Riddler's Revenge and Lex Luther - Drop of DOOM. There is a wide variety of fun to be had on during your visit.
Pricing and schedule are currently unavailable.

Activities