Anaheim, California Sightseeing Tours & Cruises – Day Trips
Day trips are excellent family vacation activities, going to attractions that are good for people of all ages. The O.C. Experience Tour and the Tijuana, Mexico Tour both give visitors a chance to see areas around Anaheim at an inexpensive price without worrying about transportation.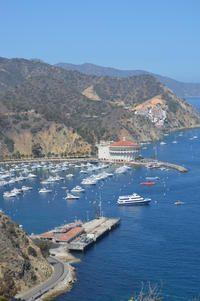 Enjoy a guided tour of the Catalina Island coast that takes you along a 7.5-mile trip that takes you from the hills of the island, down along the coast, and back up through the center of town.
To travel to Catalina Island, you can be picked in the morning from your Los Angeles or Anaheim hotel, then take a one hour ferry ride on which you can look out at the sea life through an underwater window.
Take your family to SeaWorld for a day of play with Sea Lions and Dolphins, watch as shark's maneuver through their tanks, and even come nose to nose with a polar bear as you walk down to the Wild Arctic.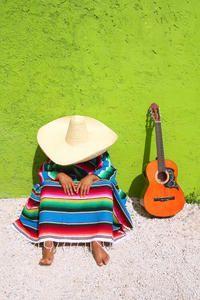 Travel from Anaheim to the border city of Tijuana through a guided luxury coach which will take you all the way to Avenida Revolucion, an area that features a plethora of unique shopping options and allows you an opportunity practice your bartering skills.
Available 97 days between Aug 18, 2018 & Mar 30, 2019
View Schedule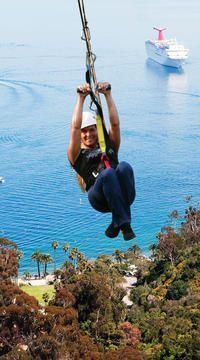 Take a beautiful scenic ferry ride, after being picked up from either from Los Angeles or Anaheim, for a day trip over to Catalina Island where a great adventure, including a fun zipline ride, waits for you!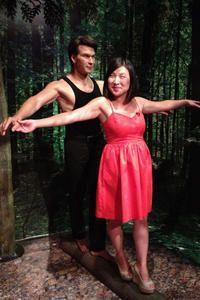 Los Angeles is packed with some of the most famous and iconic locations in all the world, and now you can see the best the area has to offer with Best of Los Angeles Tour with Admission to Madame Tussauds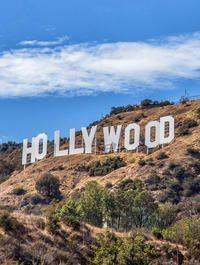 Enjoy a sightseeing tour around the beautiful and sunny Los Angeles area and see where your favorite celebrities live with the Best of Los Angeles with Movie Stars Homes Tour.
Available 182 days between Oct 1, 2018 & Mar 31, 2019
View Schedule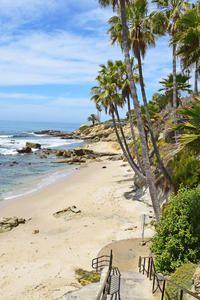 A day trip to watch whales and dolphins at the beaches of Orange County. While traveling on the cruise, you will stop at Laguna Beach to see the coastline and take a photo. After that, you will go to Newport Beach and the Newport Peninsula.
Available 65 days between Aug 21, 2018 & Dec 29, 2018
View Schedule