Fun Attractions In and Around the Anaheim, California Area
Train tours are a fairly uncommon way to tour any area, so this style of activity is a good choice. Attractions like the Grand Canyon Railway Budd Coach take people around the Grand Canyon, showing picturesque views, panoramic sights, and photographic scenes in a way few people see on a sightseeing tour.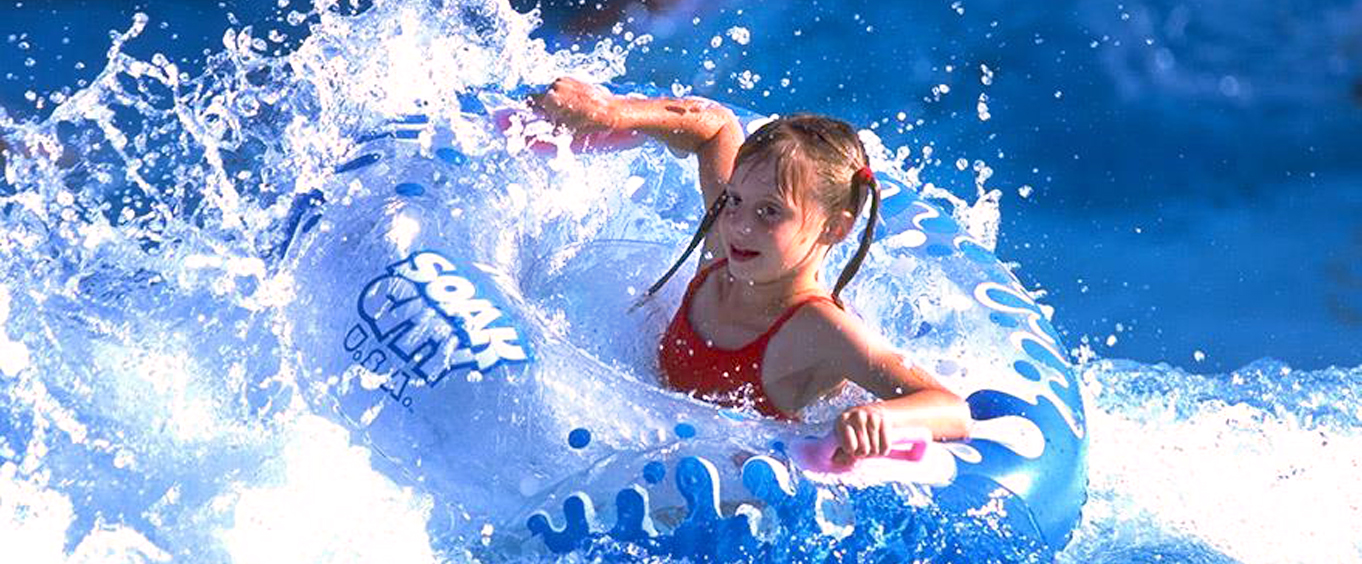 Knott's Soak City Waterpark is one of Orange County's great attractions, and it features a wave pool that holds 750,000 gallons of water, tube rides and water slides along with shopping and dining experiences suitable for all ages.
Take a trip back to your childhood and let someone take care of the hassle of adulting when you book a trip with Legoland-Ana California with Transport and sit back while you get whisked away to Legoland.
Available 288 days between Jun 17, 2018 & Mar 31, 2019
View Schedule
Fun for the whole family awaits when you grab an Adventure City Admission Ticket and experience the thrill of rock climbing walls, arcade games, and a lot more to keep adults and children alike entertained for hours.
Available 118 days between Jun 18, 2018 & Dec 31, 2018
View Schedule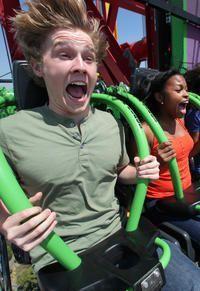 Leaving from the beautiful city of Anaheim, you can book the Six Flags Magic Mountain Day Tour from Anaheim and visit the most popular California theme park with no hassles and traffic.
Available 131 days between Jun 17, 2018 & Mar 31, 2019
View Schedule
Get from the city of Anaheim to one of the most famous and largest zoos in the country and leave the driving to someone else with the San Diego Zoo with Transport from Anaheim.
Available 288 days between Jun 17, 2018 & Mar 31, 2019
View Schedule
There are attractions available in the city of Anaheim, California where you will have an admission to an awesome event while talking and laughing with your friends and family before you go to the beach or to the museum later on that evening.
Available 13 days between Jun 18, 2018 & Jun 30, 2018
View Schedule
Explore Hollywood like never before with a behind-the-scenes look at movie magic at Universal Studios Hollywood where you can learn about special effects, ride roller coasters, take rides through your favorite movie locations and visit your favorite characters in person.
Available 562 days between Jun 18, 2018 & Dec 31, 2019
View Schedule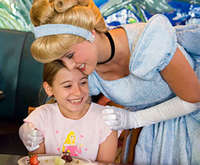 With Disney characters spread throughout the dining area you and your child can easily dine with their favorite or yours, Disney Character Dining the perfect partner to any Disney vacation.
Available 197 days between Jun 18, 2018 & Dec 31, 2018
View Schedule
Jun 18
9:00 AM
9:00 AM
9:00 AM
9:00 AM
Jun 19
9:00 AM
9:00 AM
9:00 AM
Jun 20
9:00 AM
9:00 AM
9:00 AM
9:00 AM
Jun 21
9:00 AM
9:00 AM
9:00 AM
9:00 AM
Jun 22
9:00 AM
9:00 AM
9:00 AM
9:00 AM
Jun 23
9:00 AM
9:00 AM
9:00 AM
9:00 AM
Jun 24
9:00 AM
9:00 AM
9:00 AM
9:00 AM
Jun 25
9:00 AM
9:00 AM
9:00 AM
9:00 AM
>