Anaheim, CA: Find Activities, Attractions, Dining Options, Shows & Sightseeing Tours
Find a wealth of Anaheim, CA activities & attractions online. From dining options and shows to admission to
Disneyland
, Disney's California Adventure, and
Knott's Berry Farm
, you'll find something for everyone.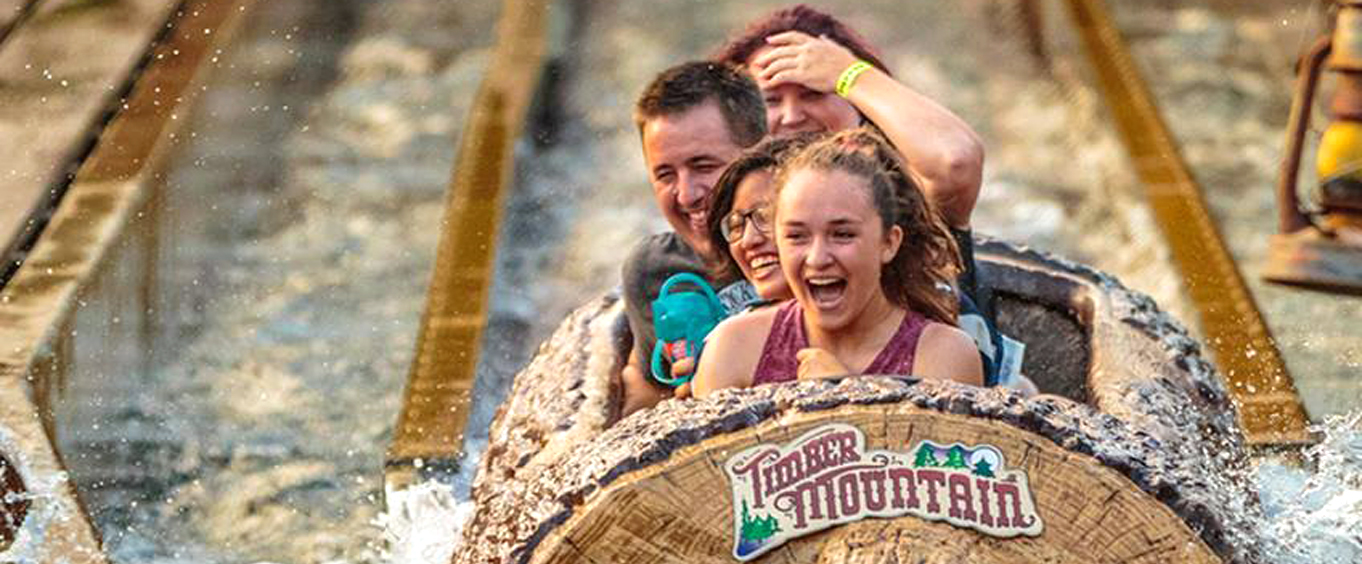 Anaheim Most Popular Activities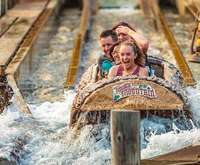 Knot Berry Farm a world class theme park in Anaheim California offers adults and children thrilling rides on roller coasters, musical and family entertainment, shopping, dining and special events for a action packed family vacation.
This unique dining experience gives the family a chance to enjoy a nice meal next to their favorite Disney character. Guests usually spend up to four and a half hours in the restaurant. The restaurant is handicap accessible.
Available 167 days between Jul 18, 2018 & Dec 31, 2018
View Schedule
Jul 19
9:00 AM
9:00 AM
9:00 AM
Jul 25
9:00 AM
9:00 AM
9:00 AM
>
If you are planning on taking a vacation you may as well do it in style and do it big and heading to Universal Studios Hollywood will be one that can not be outdone, especially if you take in the Transformers ride! You and the family will have the time of your life.
Available 531 days between Jul 19, 2018 & Dec 31, 2019
View Schedule
Not only do you get all the amazing amenities that SeaWorld San Diego has to offer, but when you purchase your day pass, you also receive a beautiful 90 minute drive tour from your hotel to the park!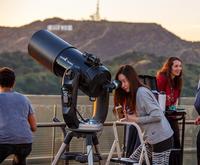 The Hollywood, California Science Center and the Griffith Observatory from Anaheim, CA, is the best selling city tour in the area; On this tour you will see many famous sites like the Hollywood Walk of Fame, Dolby Theatre and more.
Available 64 days between Jul 24, 2018 & Dec 27, 2018
View Schedule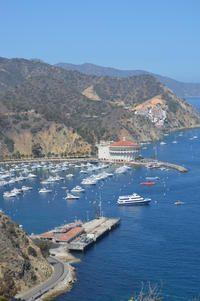 The Catalina Island Day Trip from Anaheim Or Los Angeles with Scenic Avalon Tour is the perfect way to spend a day and see some of the most beautiful areas of California in one easy to book trip.
The Adventure City Admission Ticket allows for free parking and unlimited access to shows, attractions, and family fun rides, and while on-site, enjoy fun family foods such as pizza, ice cream, frozen drinks.
After being picked up in the morning, board a ferry to reach Catalina Island to enjoy beautiful beach sights before going several feet under the water to see what lives in the ocean.