Anaheim, CA: Find Activities, Attractions, Dining Options, Shows & Sightseeing Tours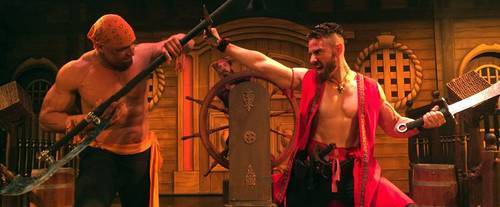 Find a wealth of Anaheim, CA activities & attractions online. From dining options and shows to admission to
Disneyland
, Disney's California Adventure, and
Knott's Berry Farm
, you'll find something for everyone.
Anaheim Most Popular Activities
Arrive at the theater early to meet the cast and enjoy appetizers at this swashbuckling Broadway musical, Pirate's Dinner Adventure, filled with comedy, music, and romantic entertainment while your served a delicious four course meal.
Dec 15
2:00 PM
5:00 PM
8:00 PM
Dec 22
2:00 PM
5:00 PM
8:00 PM
Dec 29
2:00 PM
5:00 PM
8:00 PM
>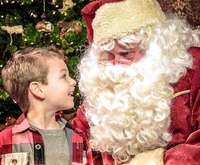 Knot Berry Farm a world class theme park in Anaheim California offers adults and children thrilling rides on roller coasters, musical and family entertainment, shopping, dining and special events for a action packed family vacation.
Whale watching is one of my favorite things to do while on vacation and the Anaheim tour makes that possible while relaxing on an amazing cruise ship. I am in love with the amazing scenery of Orange County beaches.
The stars are just like us, or so they say, but now you can find out for yourself with the Best of Los Angeles with Movie Stars Homes Tour sightseeing tour.
Available 164 days between Dec 16, 2018 & Oct 31, 2019
View Schedule
Los Angeles is a massive city teeming with exciting tourist attractions; this all-day tour, with lunch included, will showcase many of LA's best spots including Madam Tussauds, Hollywood Blvd, and Venice Beach
Available 80 days between Dec 16, 2018 & Mar 31, 2019
View Schedule
Getting around the city can be tough, but traveling to iconic destinations can be extremely tough, so sit back and let someone else drive with the San Diego Zoo with Transport from Anaheim.
Not only do you get all the amazing amenities that SeaWorld San Diego has to offer, but when you purchase your day pass, you also receive a beautiful 90 minute drive tour from your hotel to the park!
With one easy to book package, you can take your friends and family on a theme park trip they will never forget with the Six Flags Magic Mountain Day Tour from Anaheim.