Veterans Day in Amish Acres
Create Your Custom Package
Though Amish Acres in Nappanee, Indiana does not specifically celebrate Veterans Day, the long weekend in November is a great time to celebrate the preserved Amish village's Fall Harvest Days.
Visitors will enjoy the cool, crisp fall weather as well as the bounty brought by the fall harvest at the farm - apples, pumpkins, corn, and squash are all for sale at the Harvest Market and featured in the comforting, home-cooked meals at Threshers Restaurant. Many fall-themed activities are available for kids and adults alike to enjoy. Anyone can enter a scarecrow into the Fall Harvest Scarecrow Contest and win up to $1000 in cash or prizes. Kids can take a pumpkin to carve from one of the many pumpkin patches, and families can sing traditional songs while roasting marshmallows around a campfire with other visitors.

Walking tours are given of the 1874 Stahly-Nissley-Kuhns farmstead at Amish Acres, which is the only Amish farm listed in the National Register of Historic Places. Visitors will learn about the ways Amish pioneers in Indiana lived, and can experience authentic living history demonstrations of blacksmithing, farming, cooking and crafts. At Amish Acres' many shops, visitors can buy fall favorites such as pumpkin butter, apple cider, caramel apples and various-flavored fudges. Lodging is available on-site at Amish Acres, at The Inn at Amish Acres as well as the Nappanee Inn. Please contact Amish Acres directly for pricing information as well as information on this year's Fall Harvest festivities.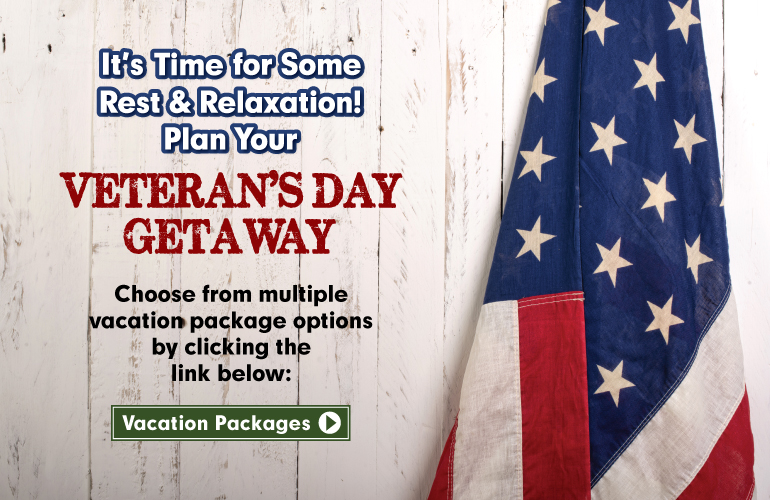 HOTELS & VACATION PACKAGES
MOST POPULAR THINGS TO DO
IN INDIANA