Spring Break in Amish Acres (Nappanee)
Create Spring Break Package
When Spring Break is brought up people often think of a more hedonistic adventure with beaches, parties, and fast paced living- but not at Amish Acres.
Those looking for a change of pace from the stereotypical Spring Break vacation have found the perfect getaway. In Amish Acres (Nappanee) you'll be able to truly relax and restore your spirits.
Students can take a much-needed breather at Cook's Bison Ranch, or enjoy a relaxing buggy ride through Amish Country.
Get away from the daily grind at beautiful Amish Acres.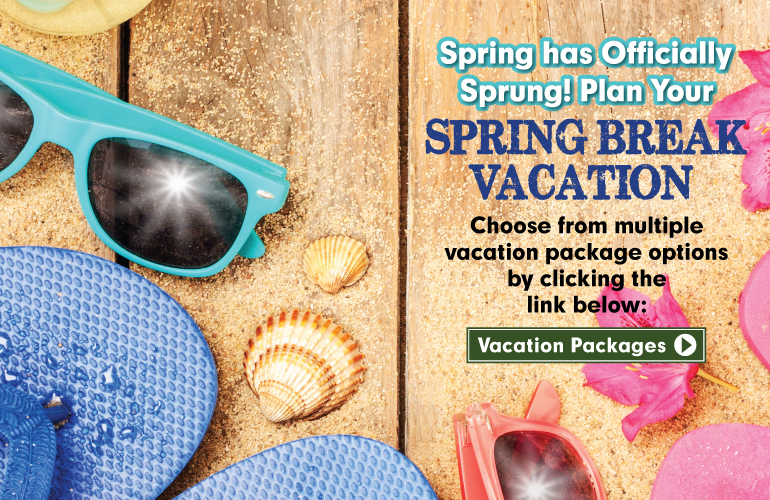 HOTELS & VACATION PACKAGES
MOST POPULAR THINGS TO DO
IN INDIANA