Memorial Day Weekend in Nappanee, IN
Create Your Custom Package
Memorial Day is always a special time of year in Nappanee.
All of the Amish Acres fills with a sense of thanks, remembering those who've had to fight for the protection of our various freedoms.
A special showing of three documentaries on Memorial Day feature a great insight into the history of the Amish and their quest for religious freedom.
Don't miss this great opportunity to relax and pay homage during the holidays- get to Nappanee.
When:
May 27, 2016 - May 30, 2016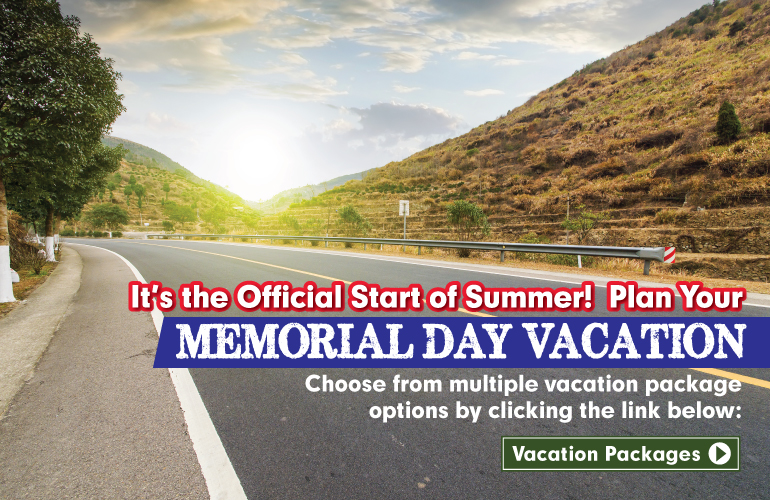 NAPPANEE
SHOWS & ACTIVITIES
NAPPANEE IN
HOTELS & VACATION PACKAGES
MOST POPULAR THINGS TO DO
IN NAPPANEE INDIANA