Create Your Custom Package
The Amish Acres holds a great Memorial Day picnic for everyone.
To celebrate freedoms that we have gotten due to the Veteran that have served our great country- the Amish offers this great event to celebrate their memories and their accomplishment. The whole weekend of Memorial Day is filled with great farm activities and a picnic. The admission will get you information about the Amish Acres and the people who have lived in the Nappanee area for 200 years. There are great games, a fun playground, milking a cow, learning to harness a horse and a fun volleyball game plus much more. A team of Belgium horses pull the wagon on the farm to the lane to take you to different events. There is also live theater. Come and have a great time with your entire family. Come and celebrate the great men and women who kept this country safe and secure.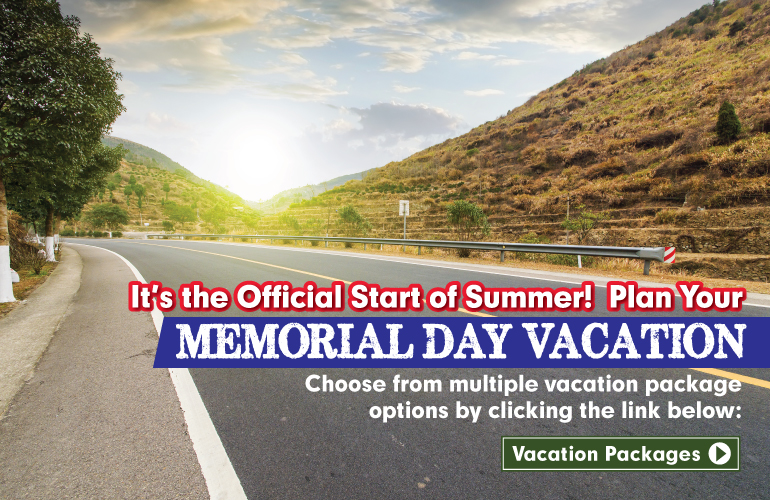 HOTELS & VACATION PACKAGES
MOST POPULAR THINGS TO DO
IN INDIANA