Create Your Custom Package
F-18's, B-25's and AC-47's, amongst others, will impress all in sight with their varied display of tactical maneuvers.
Held at the Elkhart Airport, this amazing showcase of aerial skill will leave all in attendance breathless. Come to Amish County this summer for the perfect combination of peace and excitement.
From high-speed jets to fixed wing Light-sport Aircrafts, the event has always been a success. Each event draws in thousands of visitors to the city, filling restaurants and area attractions.
Points of Interest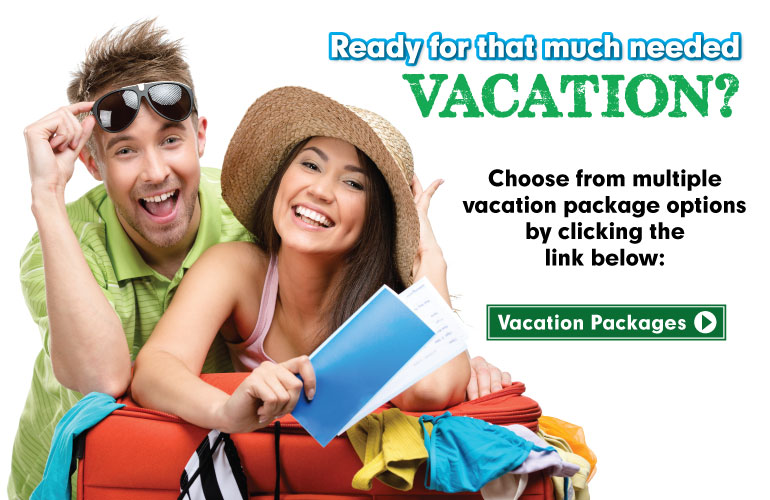 ELKHART
SHOWS & ACTIVITIES
ELKHART IN
HOTELS & VACATION PACKAGES
MOST POPULAR THINGS TO DO
IN ELKHART INDIANA