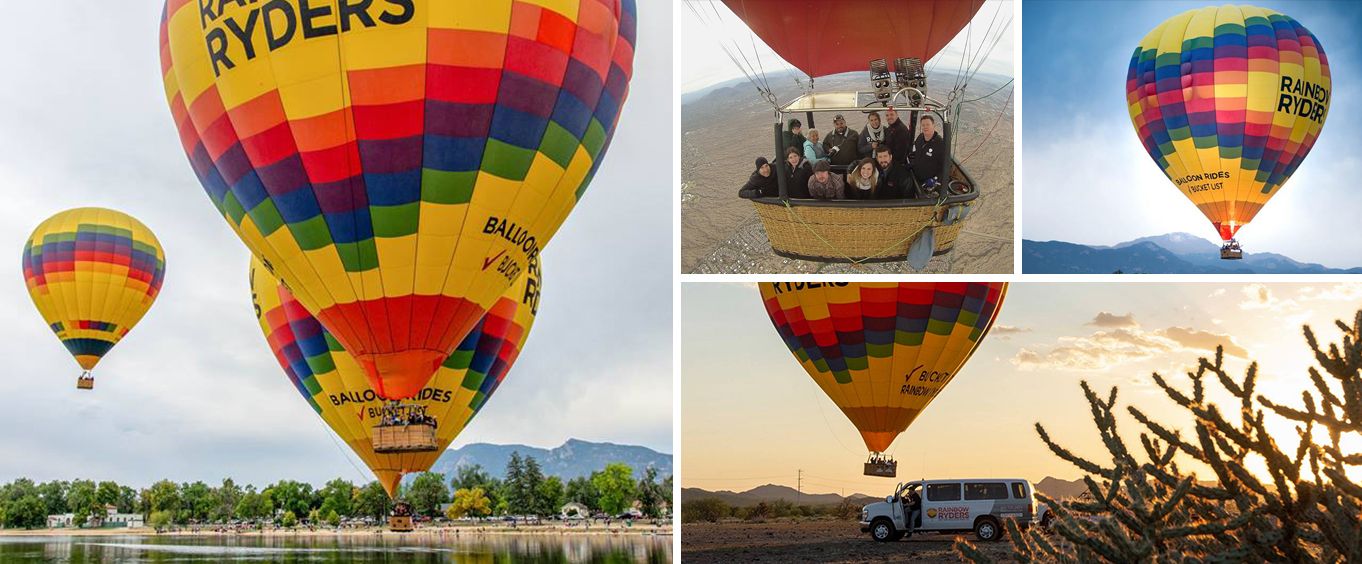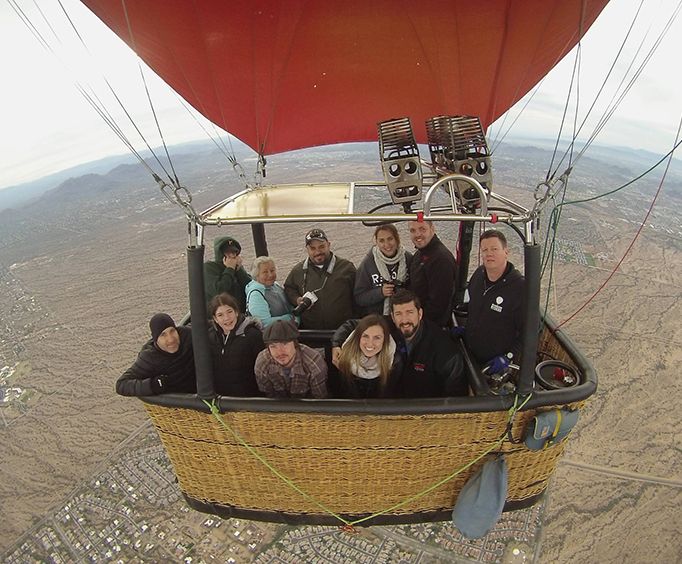 Albuquerque Weekend Getaway
Enjoy a beautiful getaway in Albuquerque with the Albuquerque Weekend Getaway, which offers you two nights' lodging in your choice hotel and the Sunrise Hot Air Balloon Ride.

Create This Package in 3 Easy Steps:
1. Choose Dates & Times for Your Activities
2. Select Your Lodging from Over 51 Hotels
3. Confirm & Checkout
Details

2 Nights' Lodging in your choice of over 51 hotels.

Albuquerque Hot Air Balloon Sunrise Ride

Prices Starting at:
Ages 19 and Up: $316.00
Ages 13-19: $228.72
Ages 5-12: $144.72
Ages 0-4: $228.72
Description
This package also includes the Sunrise Hot Air Balloon Ride for a spectacular adventure. The entire experience lasts approximately 3.5 hours with 1 hour of flight time all set to a beautifully painted backdrop. See some of the most stunning places in the area while enjoying a unique experience along the way.
With your two nights' lodging, your entire stay in Albuquerque is taken care of. All you have to do is show up ready for a good time. Even the lodging in Albuquerque is easy with cozy inns and beautiful hotels available to suit everyone's needs and with over 39 hotels to choose from, you're sure to find just the one that fits your needs!
Book the Albuquerque Weekend Getaway for an exciting adventure the whole family can enjoy!