Suburban Extended Stay Hotel East
13031 Central Ave NE Albuquerque, NM 87123
1-800-987-9852
Description
Suburban Extended Stay Hotel East Photos (11)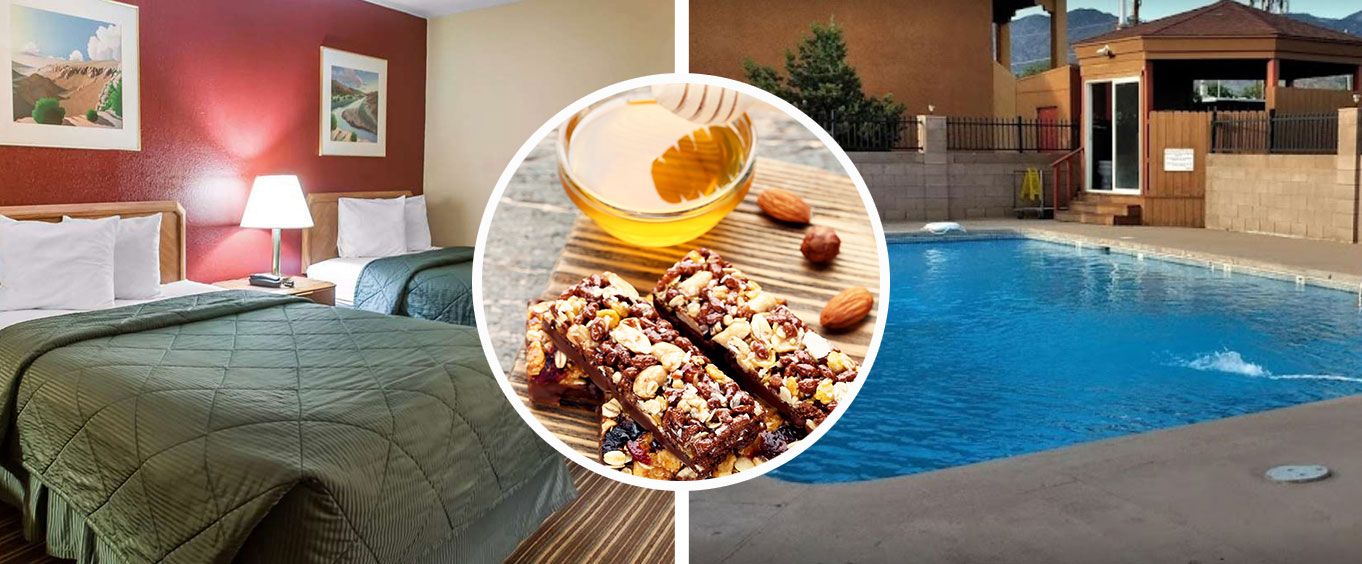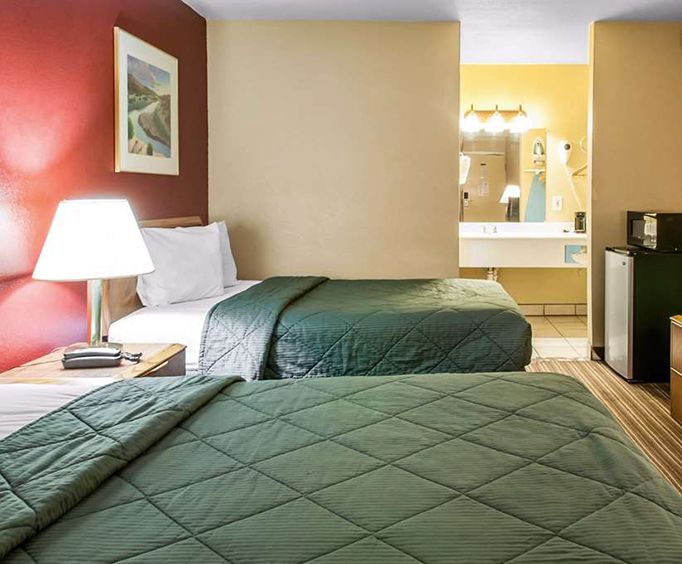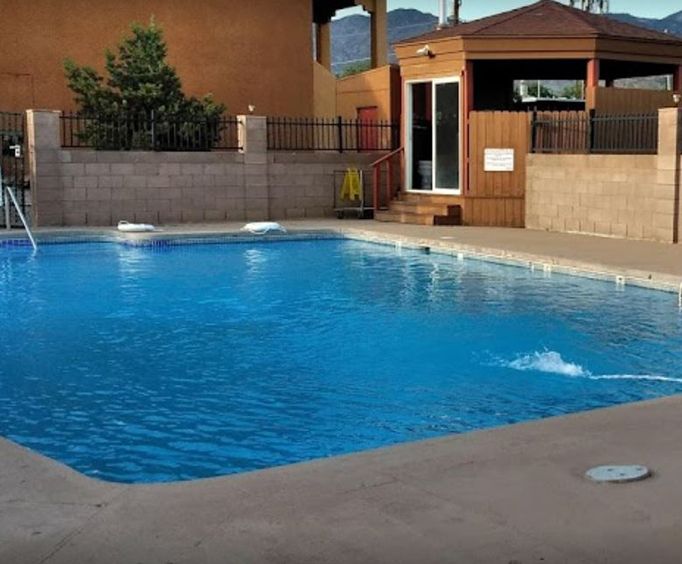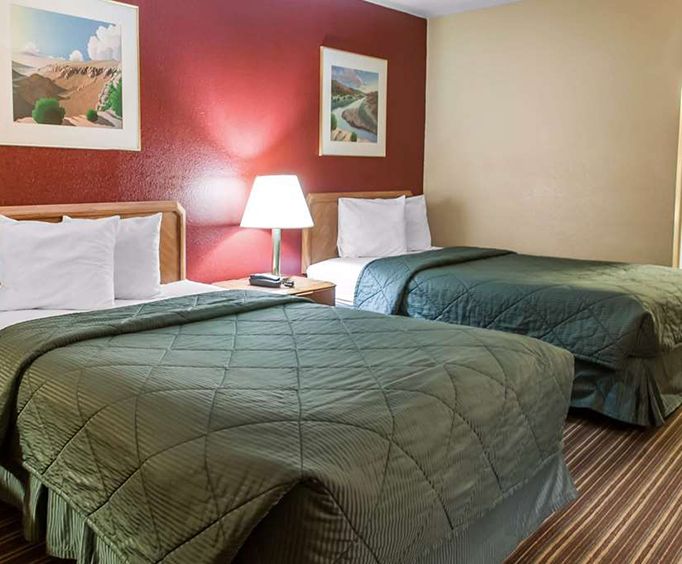 The Suburban Extended Stay Hotel East located in Albuquerque, NM is surrounded by various different attractions and is easy to find from the interstate. The amenities offered to guests during their stay include parking, continental breakfast, pool and fitness center, laundry facilities, and business center.
The parking lot is designated for guests only and is free of charge. The parking lot will be able to accommodate motorcycles, regular size vehicles, bigger trucks, and campers. The designated handicap parking places are throughout the entire parking lot, located near the hotel doors. The continental breakfast give the guests a choice of a hot breakfast or cereal with the choice of coffee, milk, and juice. The outdoor pool is there for the guests to enjoy during hours of operation. The poolside is filled with sunbathing chairs and tables for the entire family to soak in the afternoon sun. Laundry facilities are available during hours of operation for guests to use as they please. The business center is available upon request. It is located in the main part of the hotel, but will keep the noise of the other guests out.
The rooms are designed for the comfort of all guests. The rooms include air conditioning, televisions with cable, plenty of lighting, a work desk, iron with ironing boards, free toiletries, free local calling, and daily housekeeping.
Suburban Extended Stay Hotel East is located near many family fun attractions and is just off of Interstate 40.
Book Now!