Suburban Extended Stay Albuquerque
2401 Wellesley Ave NE Albuquerque, NM 87107
1-800-987-9852
Description
Suburban Extended Stay Albuquerque Photos (10)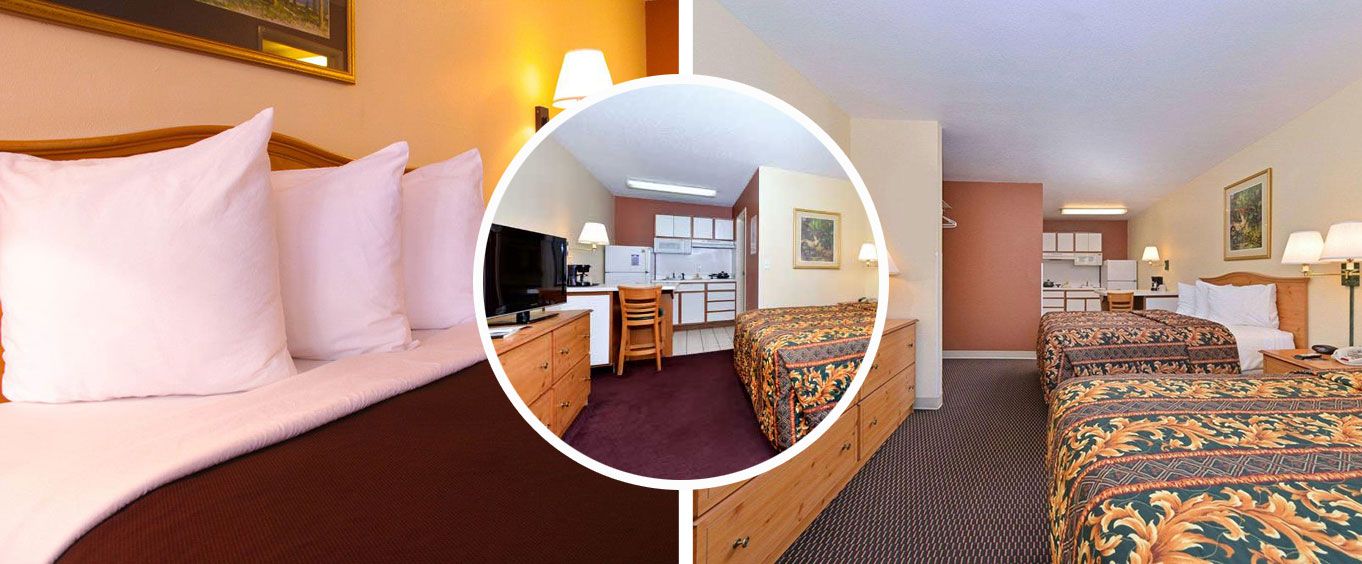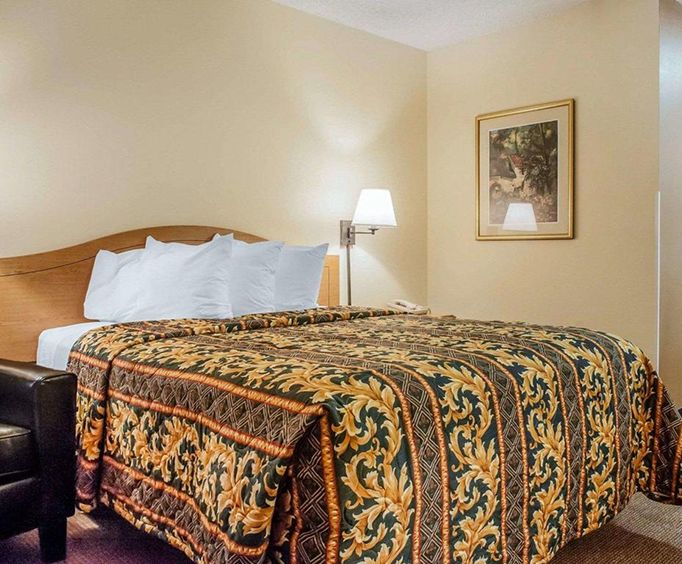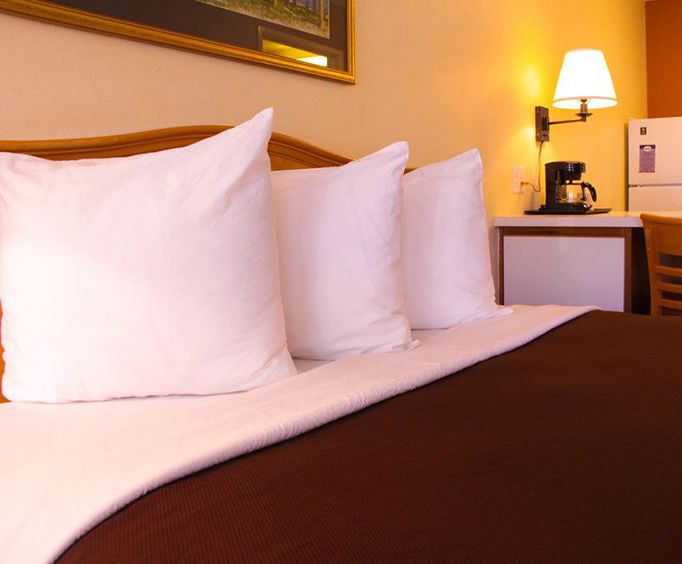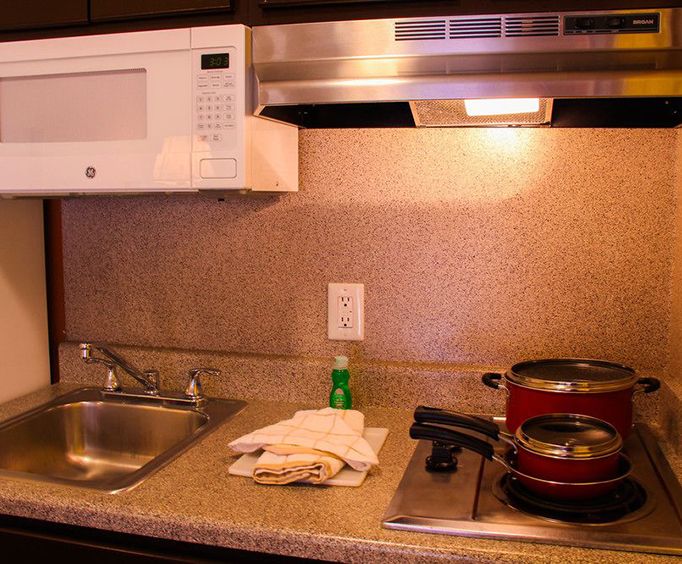 Whether in town for business or pleasure, located in the business district of Albuquerque, the Suburban Extended Stay is easily located off of Insterstate25 and 40 and is only a few miles from Albuquerque International Sunport Airport. This classic yet affordable hotel, is conveniently located close to local businesses, offers on-site laundry and professional dry-cleaning services, as well as business services including access to the business center and copy and fax services.
Guests who choose this hotel are well provided for . As a guest of the hotel, you don't have to worry about meals as you have access to well equipped kitchens, house-cleaning services, and can keep clean clothes at your finger tips simply by making use of the on-site guest laundry services. As a business guest, you receive the utmost in professional care with unlimited access to the business center, free high speed wireless internet, and available copy and fax services to ensure that you are able to connect with clients and colleagues quickly and easily.
You can also expect every room to have free cable television including premier movie channels such as HBO, business class desks to help keep laptops and paperwork within easy reach, irons, coffee pots, cabinets, and ironing boards. Additionally, guest rooms that have sofa sleepers and non-smoking accommodations are available at request. For those who have family members of the four-legged variety, Suburban extended stay proudly offers a pet-friendly area and set of rooms that are available upon request for an additional room fee.
From the Suburban Extended Stay, you can experience the wonderful Rio Grand Zoological, Albuquerque Gun Fighters Museum, and several restaurants including Dees Cheesecake Factory, Applebee's and numerous local downtown eateries all within 10 miles of the hotel.
Book Now!