Courtyard by Marriott - Journal Center
5151 Journal Center Blvd Ne Albuquerque, NM 87109
1-800-987-9852
Description
Courtyard by Marriott - Albuquerque - Journal Center Photos (13)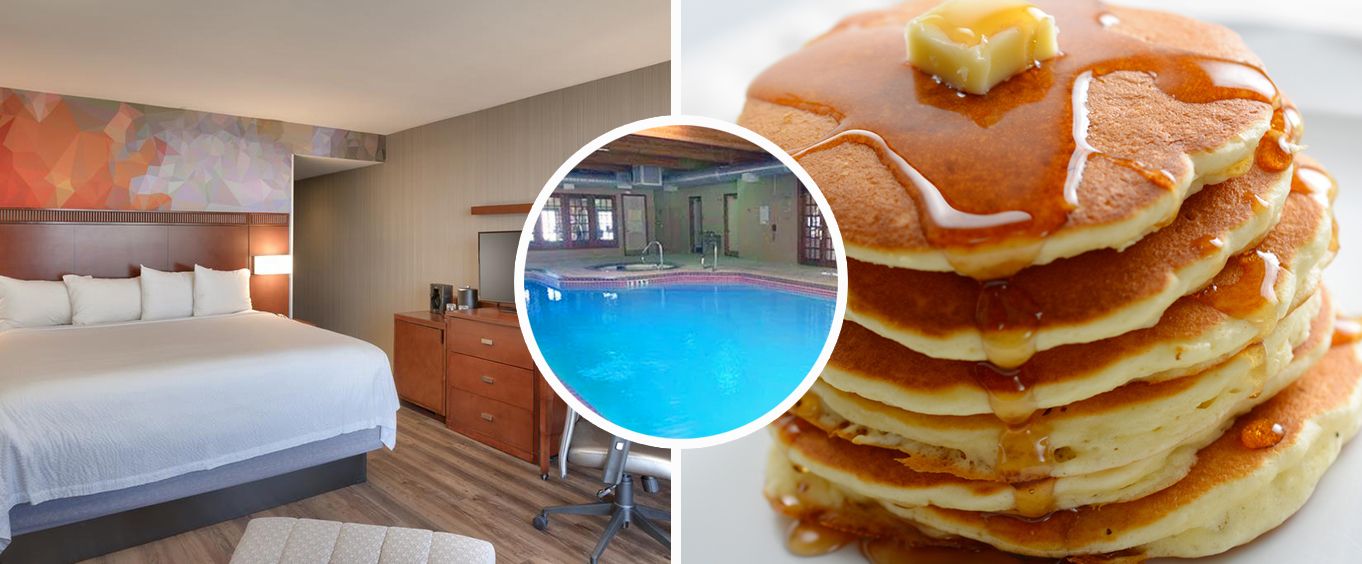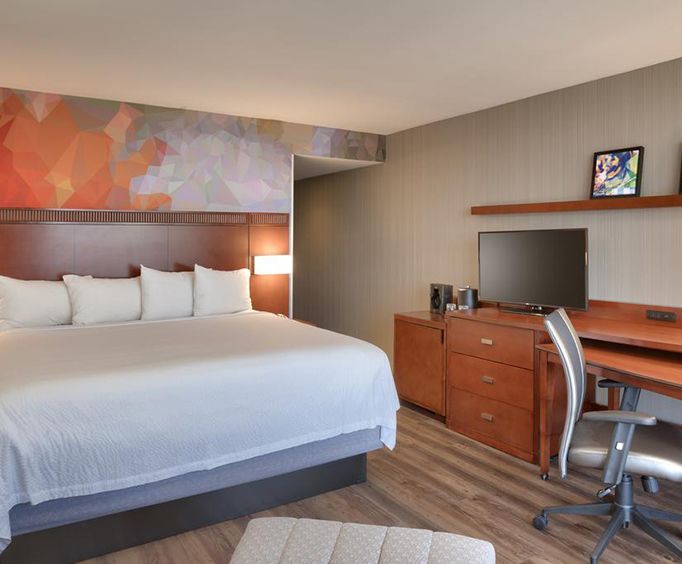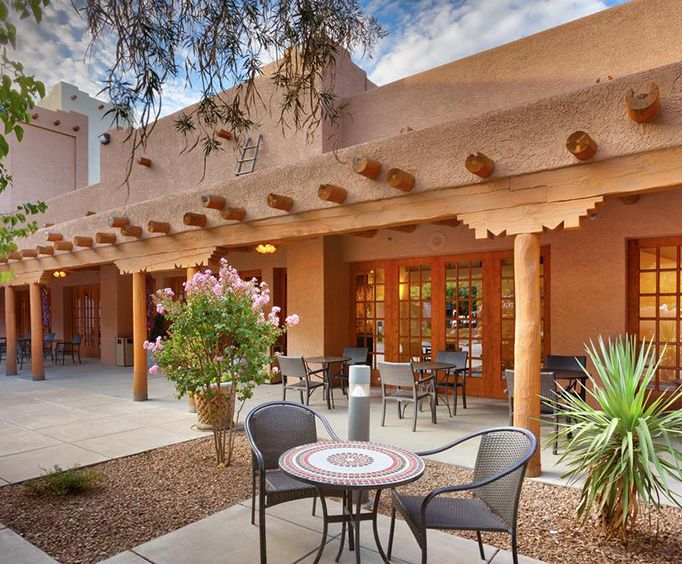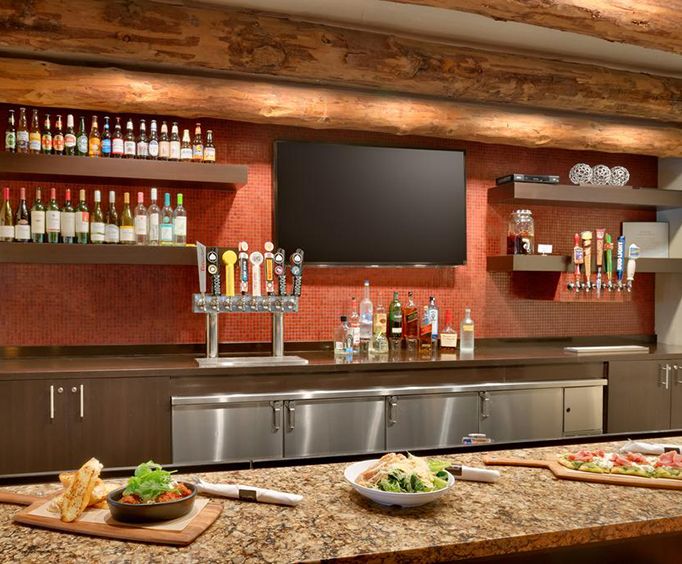 Courtyard by Marriott Albuquerque on Journal Center Boulevard... is the place to stay for your next trip to Albuquerque, New Mexico. You will be located only eleven minutes from the heart of Old Town Albuquerque. Included in the few mile radius of the Heart of Old Town Albuquerque are The Albuquerque Rio Grande Zoo, The Albuquerque Aquarium, and the Indian Pueblo Culture Center. Sandia Casino is only eight miles away and The university of New Mexico is merely ten miles away. There is something to do for the young, the old, and those who want new experiences.
The Courtyard by Marriott Albuquerque-Journal Center naturally features The Courtyard Bistro which offers artisan sandwiches and meals, along with many of Starbuck's drinks and sides. You can start your day with a brisk workout in their innovative workout room, where each machine has its own television so you can watch what you want to and not be at the mercy of whoever grabbed the remote first. Then plan your day on their interactive Go Board. Then continue your lovely morning with a latte or cappuccino, along with a delicious breakfast sandwich or French toast and return from your adventures for one of their fabulous dinners. You can enjoy that dinner in the lovely, polished bistro or take your food outside and enjoy the sun on their lovely courtyard and be relaxed by their lovely fountain. You will then enjoy taking a dip in their beautiful indoor, heated pool. Then finish off the day by watching the sunset from your own private balcony.
There is a coin operated laundry on site. Dry cleaning is also offered daily. All rooms have daily housekeeping with coffee and tea refreshed. There is free internet in the room, as well as cable. Additionally, there is a copy and fax service. Parcel and Post is available with overnight delivery and pick up an option
There is a beauty salon practically next door and Pepper's restaurant and Cantina within walking distance.
Book Now!