Clubhouse Inn Albuquerque

1315 Menaul Blvd Ne Albuquerque, NM 87107
1-800-987-9852
Description
Clubhouse Inn Albuquerque Photos (13)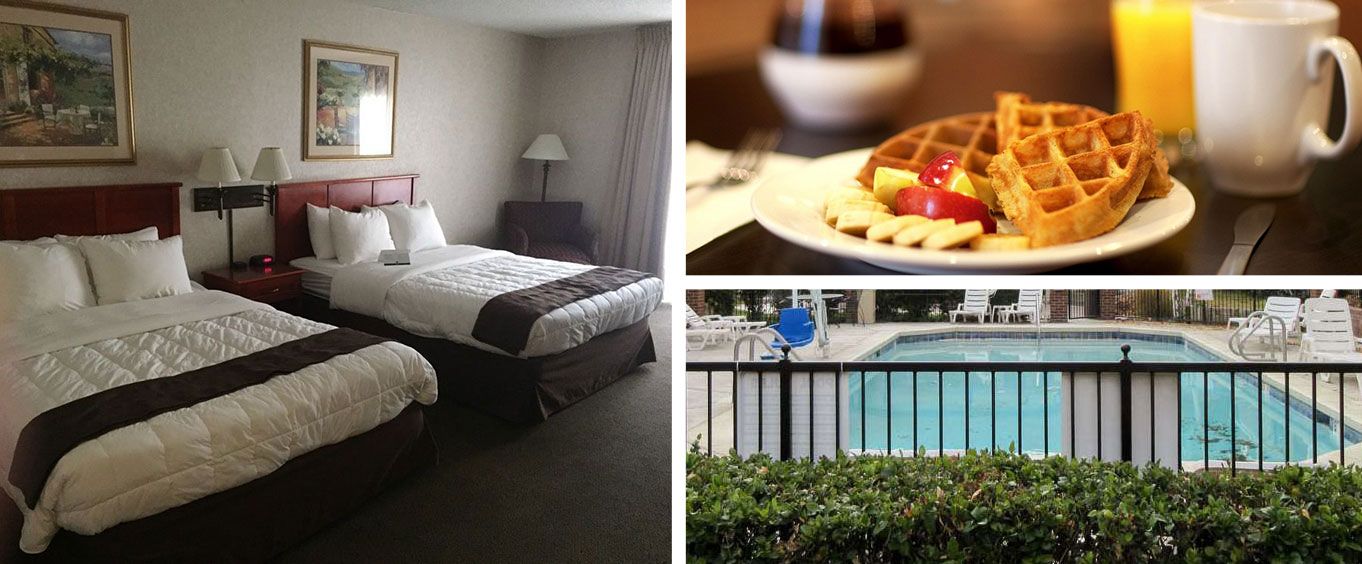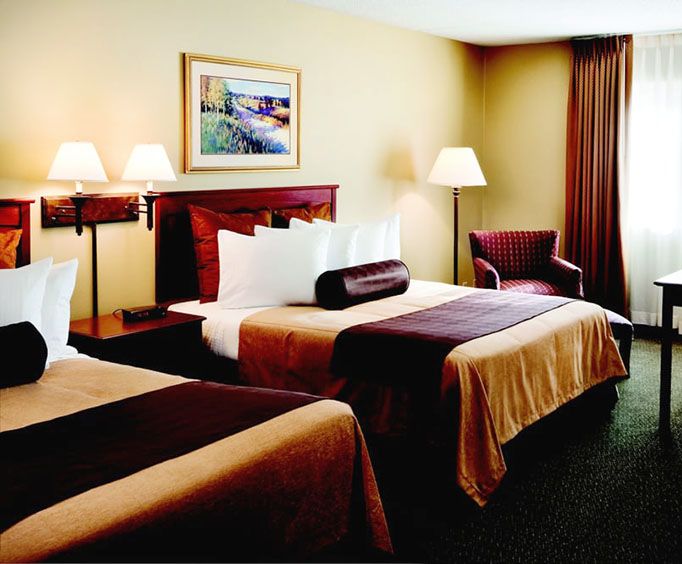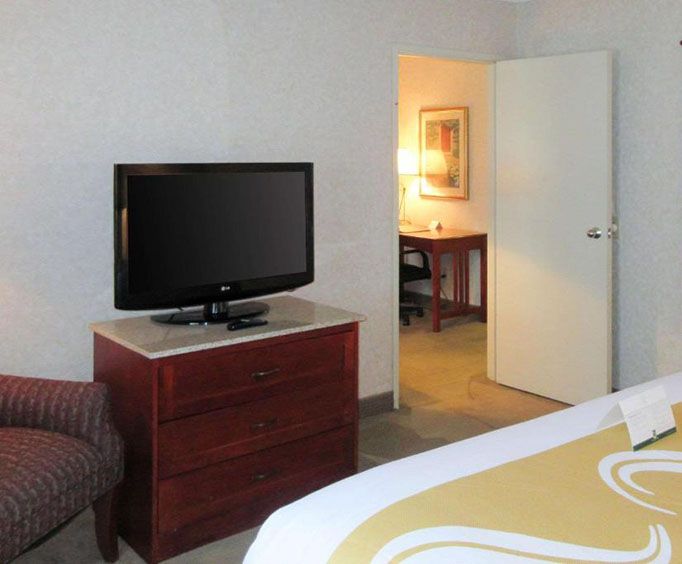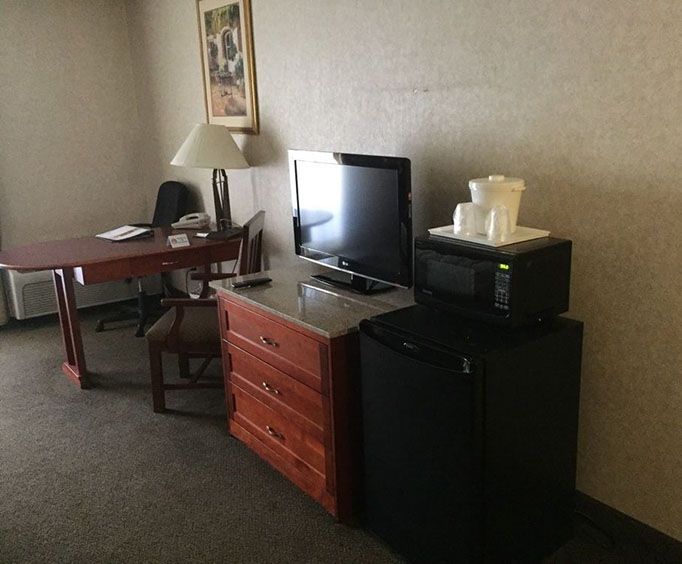 When it comes to the Clubhouse Inn Albuquerque, what you will receive is friendly staff and nice clean rooms. If you are looking for a hotel that has been elegantly designed, then you will be hard-pressed to find a better place to stay in Albuquerque. This hotel is situated right in the center of Albuquerque, so you will be right where all the action is. The New Mexico Museum of Natural History and Science is one thing to check out while the Old Town Plaza is another thing that you should check out. Another one of the interesting things about this location is that there is an outdoor courtyard with two gazebos, two patios, some gas grills, an indoor hot tub and an outdoor pool.

When it comes to the hotel room amenities, one of the things that you will receive is a complimentary breakfast buffet where you are allowed to make your own Belgian waffles. Another one of the complimentary things is that you have a nightly reception where you are allowed to have some beer, wine, cocktails, soda and even more! The rooms all come with high speed Internet. These are all things that will lead to the best results for people, and that is what people love about this hotel.

Along with that, people get a coffee maker, hair dryer, ironing board and a 32' flat screen TV with their rooms. There are also some ADA approved rooms for the disabled. This is a hotel that is pet friendly, so it is a great choice for people with pets. Overall, this is a great hotel, and it will give a person everything that they need.
Book Now!