Best Western Executive Suites Albuquerque, NM
4630 Pan American Freeway NE Albuquerque, NM 87109-2201
1-800-987-9852
Description
Best Western Executive Suites Albuquerque, NM Photos (10)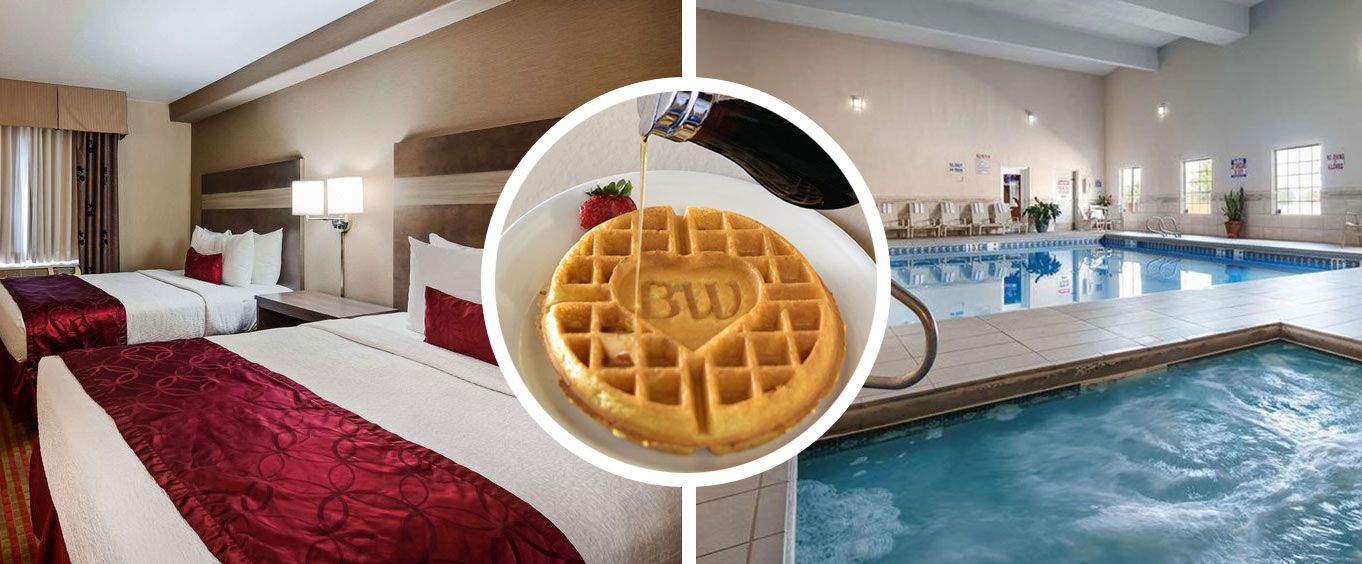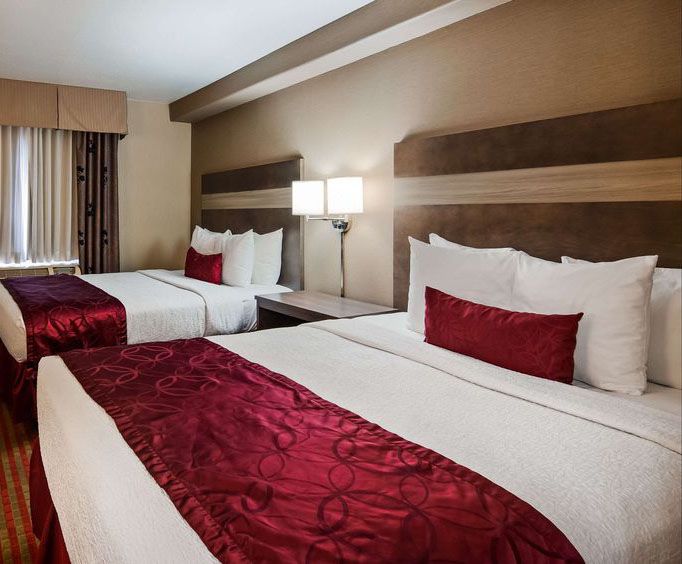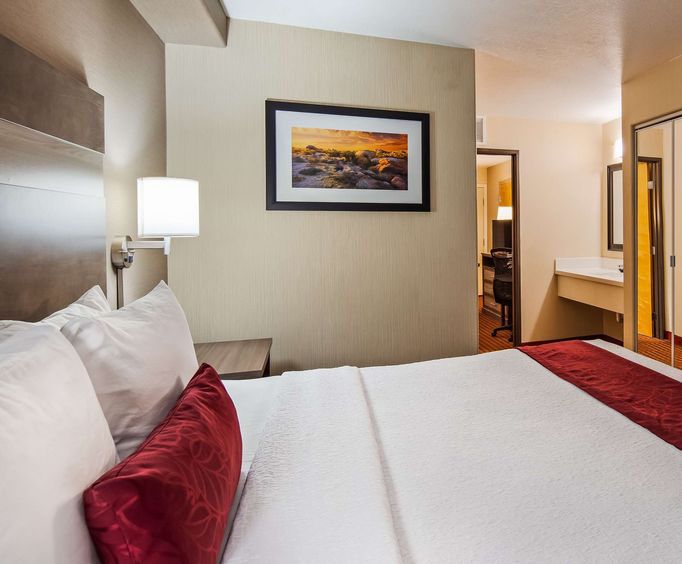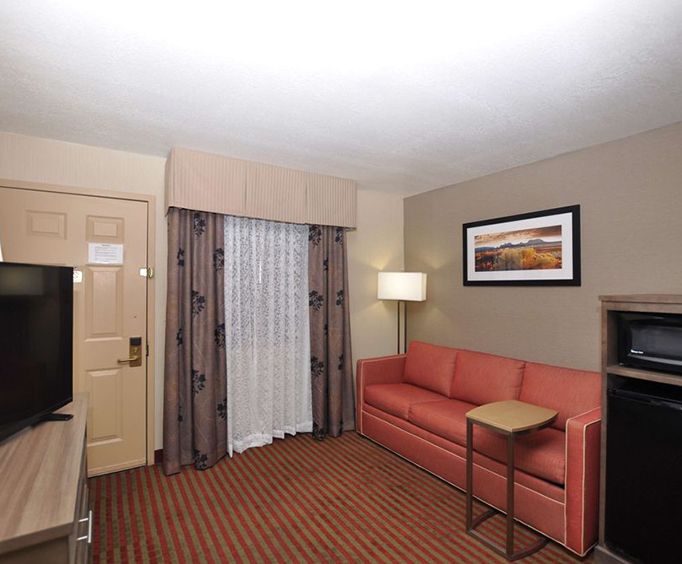 The Best Western Executive Suites located in Albuquerque, NM is dedicated to bringing their guests the delights of home. Several amenities for all guests to enjoy include off-street parking, pool and hot tub, fitness center, high-speed Wi-Fi, business center, and a complimentary breakfast.
The off-street parking is for the guests only. The parking lot is able to accommodate regular size vehicles, trucks, and campers. The handicap parking is throughout the entire parking lot. The handicap parking is close to the entrances of the building. The pool, hot tub, and fitness center are indoors. These amenities are available to all guest to enjoy during the hours of operation. High-speed Wi-Fi is available in all common areas of the hotel for the guests to enjoy any given time. The business center is available upon request. It is on the main floor of the hotel and will keep the meeting private. The breakfast is available during the morning hours. The guests can enjoy breakfast in the dining area or their rooms.
Each of the rooms has the comforts of home. The rooms include heat and air conditioners, television with cable, an iron with ironing board, and free toiletries. The guests also can enjoy free calling and the convenience of 24 hour calling to the front desk for assistance needed.
Several family attractions are just a few minutes drive from the Best Western. Some of these attractions include the Natural History Museum is only five miles away. The beach and water park is half a mile away. And the Rio Grande Zoo is six miles away.
Book Now!