Labor Day Weekend in Albuquerque
Create Your Custom Package
The events and sights in Albuquerque are as diverse and inviting as the people of the beautiful city.
All around you will find architecture and museums highlighting the long history of culture embedded in the city, as well as a number of modern highlights that will definitely leave you with the big city feel.
From exploring the surrounding natural settings to exploring the shopping centers, Albuquerque will offer something for everyone during this Labor Day Weekend.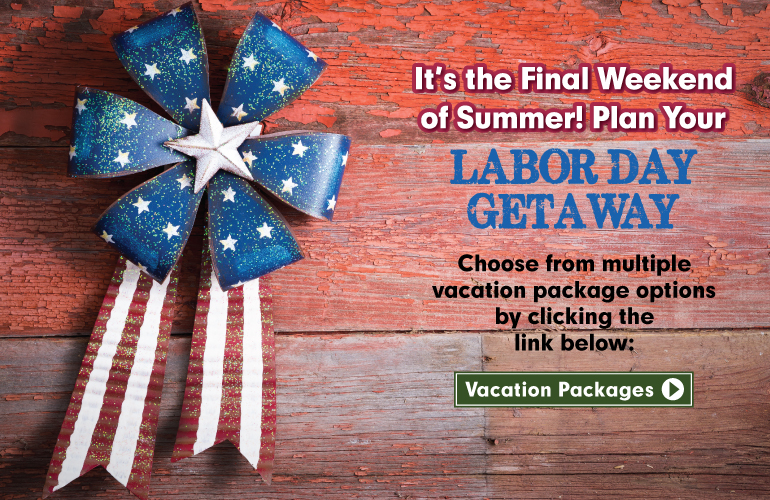 ALBUQUERQUE
SHOWS & ACTIVITIES
ALBUQUERQUE NM
HOTELS & VACATION PACKAGES
MOST POPULAR THINGS TO DO
IN ALBUQUERQUE NEW MEXICO