Glory at the Gardens at Busch Gardens in Williamsburg, VA
Create Your Custom Package
Glory at the Gardens is a set of concerts held at Busch Gardens that will feature some of the top names in contemporary Christian music.
Each huge Contemporary Christian name offers a varied array of easy listening and high-energy sound. Those worried about running into embarrassing situations while taking their kids to a concert need not worry about profanity or questionable subject matter with Glory at the Gardens.
What's more, you'll find all of the typical attractions of Busch Gardens open to offer a varied day of entertainment. From uplifting music to thrilling rides, experience it all with Glory at the Gardens!
The lineup for 2013 is:
May 19 - Mary Mary
June 29 - Michael W. Smith
August 18 - Third Day
September 1 - Casting Crowns
This Event is held at: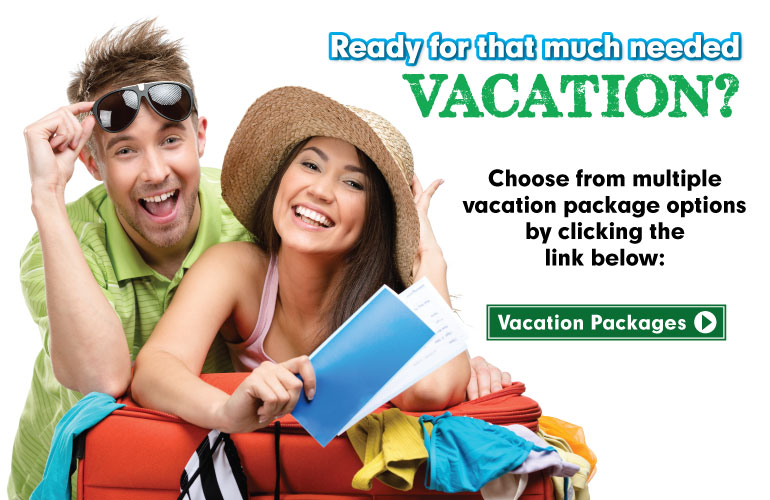 Reviews