The Sleepy Man Banjo Boys At Grand Ole Opry Country Music Show - Nashville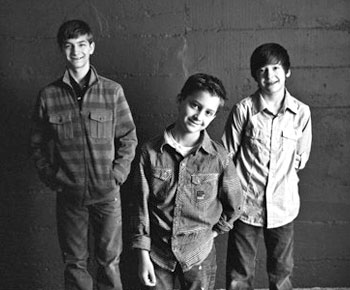 These young kids are truly an amazing group of boys whose combined age is younger than music's hip-hop era. You'll see Jonny Mizzone on banjo, brothers Robbie on fiddle and Tommy on guitar.
The three boys have appeared on David Letterman, and have played at multiple bluegrass festivals. In 2011, they released their debut album; America's Music, and the following year, thier chart topping album; The Farthest Horizon.
Having graced the stage of the Grand Ole Opry, these boys have certainly made a name for themselves. You'll love seeing how well they play their music, and marvel at the true talent they possess.
Newsletter Signup
Signup to be notified when new dates are added:
Upcoming Dates at Grand Ole Opry Country Music Show - Nashville: