Jeff Bates At Grand Ole Opry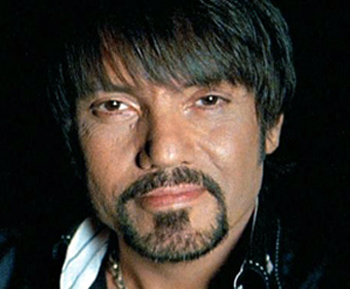 Born in Bunker Hill, Mississippi on September 19, 1963, Jeff Bates is a singer and songwriter that often makes guest appearances on the Grand Ole Opry stage. Bates, before his own career took off, co-wrote the hit single "What a Memory" for Tracy Lawrence. A year later, in 2003, he signed to RCA Records and released his first single, "The Love Song." The debut song made it to Number Eight on the Billboard country charts. "The Love Song" was released on the album Rainbow Man, along with "I Wanna Make You Cry" and a title track. Both of those singles also made it into the Top 50.
Some of his other most popular songs include "Long, Slow Kisses," "Good People," "One Second Chance" and "Don't Hate Me for Lovin' You." His album Leave the Light On was his last album with RCA; afterward, he signed with Black River Entertainment, for which he has released two more albums.
In his personal life, Bates is very active in charitable organizations, including Toys for Tots. He has also taken part in a concert to raise money for Hurricane Katrina relief in 2005 near his home town. Bates has to balance his time between collecting for charities, touring and songwriting, but he still makes time to appear at the Grand Ole Opry when given the opportunity. He is currently further developing his sound, which he describes as "a little rougher around the edges, a little more progressive, a little more of me and the music I really feel inside."
Newsletter Signup
Signup to be notified when new dates are added:
Upcoming Dates at Grand Ole Opry: