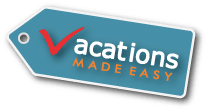 Plan your trip with Vacations Made Easy
Everglades City, FL Show Tickets, Vacation Packages, and More!
Make online lodging, show and attraction reservations for all of the excitement that the Florida Everglades has to offer! Take a guided swamp walk eco tour or a boat assisted kayak trip through the Everglades during your Florida getaway!

Most Popular Types of Activities
Most Popular Types of Amenities & Room Types